Youth Card Org Form

Register Your Interest with Youth Card
If you are an educator, employer or perk partner wanting to support the Youth Card, please register your interest below and we'll be in touch soon on how to be part on the UK's most exciting Youth Opportunities App rolling out soon!
Discount Perks
The Youth Card is inviting perk partners to join our growing network of brands offering helpful discounts. It may not seem much, but every little bit helps, whether it's a new pair of shoes for a job interview, free transport to get to an after school sporting meet to simply being able to spread their weekly budget to eat something great and nourishing each day. But it doesn't stop there. As a brand it allows you a new and meaningful way to connect with young people.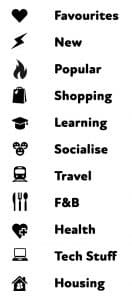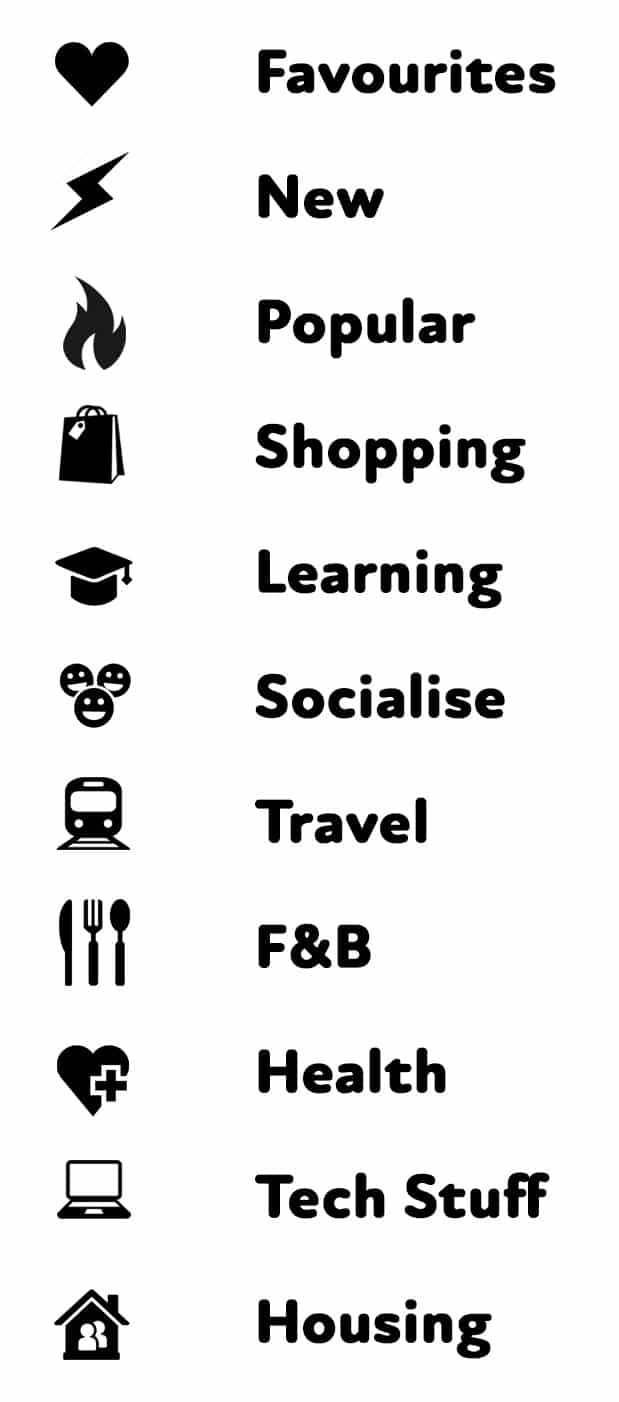 Access Perks
Living your best life is not only about saving money. It's about that early-career break, or having a rich social life, accessing mentors, tutors and learning materials, landing an awesome apprenticeship, getting free tickets to an inspiring music or theatre show and generally knowing about what is happening around you. We invite organisations to think outside the box to offer Youth Card exciting Access perks to improve the social and cultural lives of young people.