What would it take for every young person across the country to access quality work experience?
The first phase of our ground breaking Work Experience for All campaign will ensure that policymakers, employers and educators can contribute to an open discussion about the role work experience should play in future careers education.
In the next few months, we will be concentrating on three key factors in relation to delivering our Work Experience for All campaign nationally:
We will continue to consult with policymakers, employers and educators.
We will release further research to help substantiate what qualifies as 'good' work experience and add to the growing body of evidence attesting to its value.
We will launch our public-facing campaign to raise awareness among the general public of the benefits of making work experience a cornerstone of every young person's career education.
You may have already spotted a reference to the research we conduct at Speakers for Schools in Forbes recent spotlight on education, alongside widespread coverage in The Telegraph, The Sun, Metro, i Newspaper, GB News, Daily Star, Daily Mirror and FE News.
To find out more about the work experience placements currently available to young people, visit our dedicated Work Experience page and discover opportunities with the NHS, Santander, Boots and many more.
The Work Experience for All campaign needs advocates like you to help promote its visibility and drive change. Therefore, we greatly appreciate your continued support.
Catch up on Campaign Coverage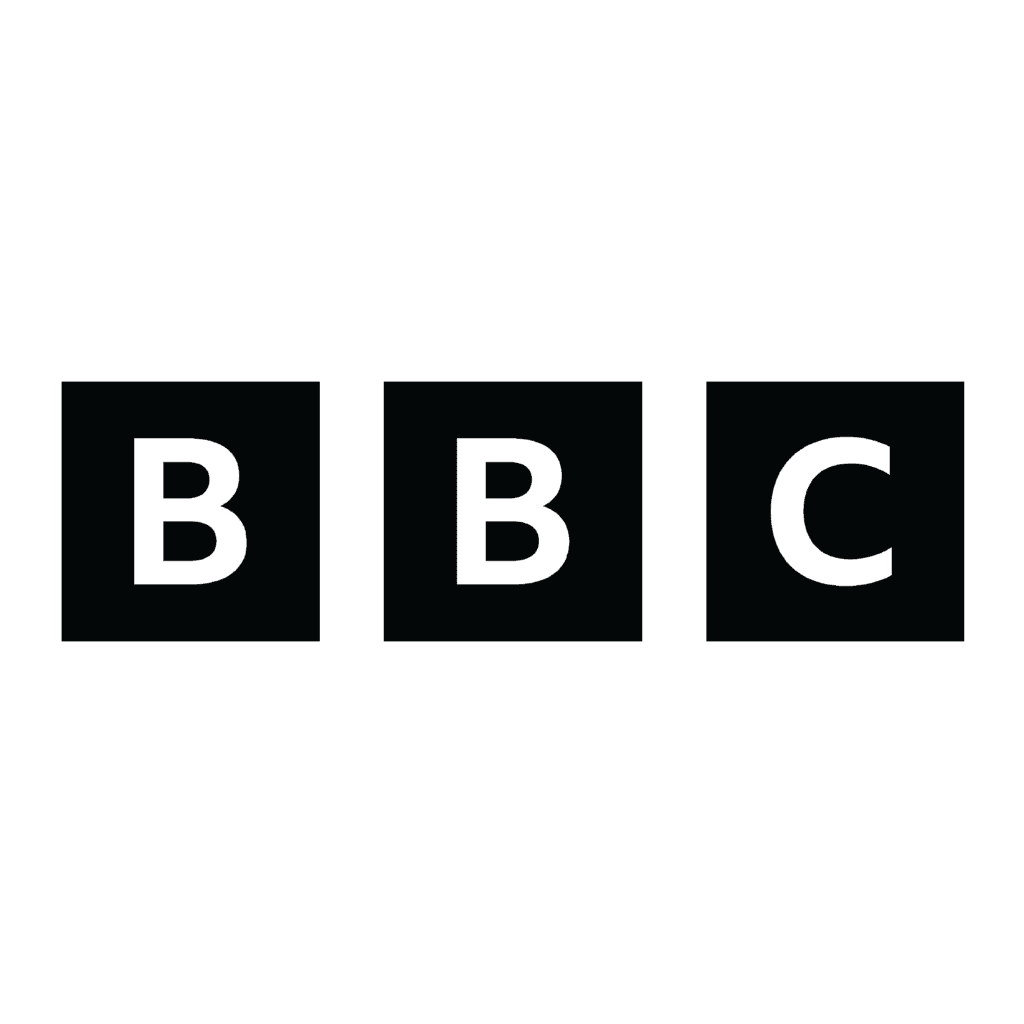 Listen in on Speakers for Schools founder; Robert Peston's feature on Radio 4's The Today Programme.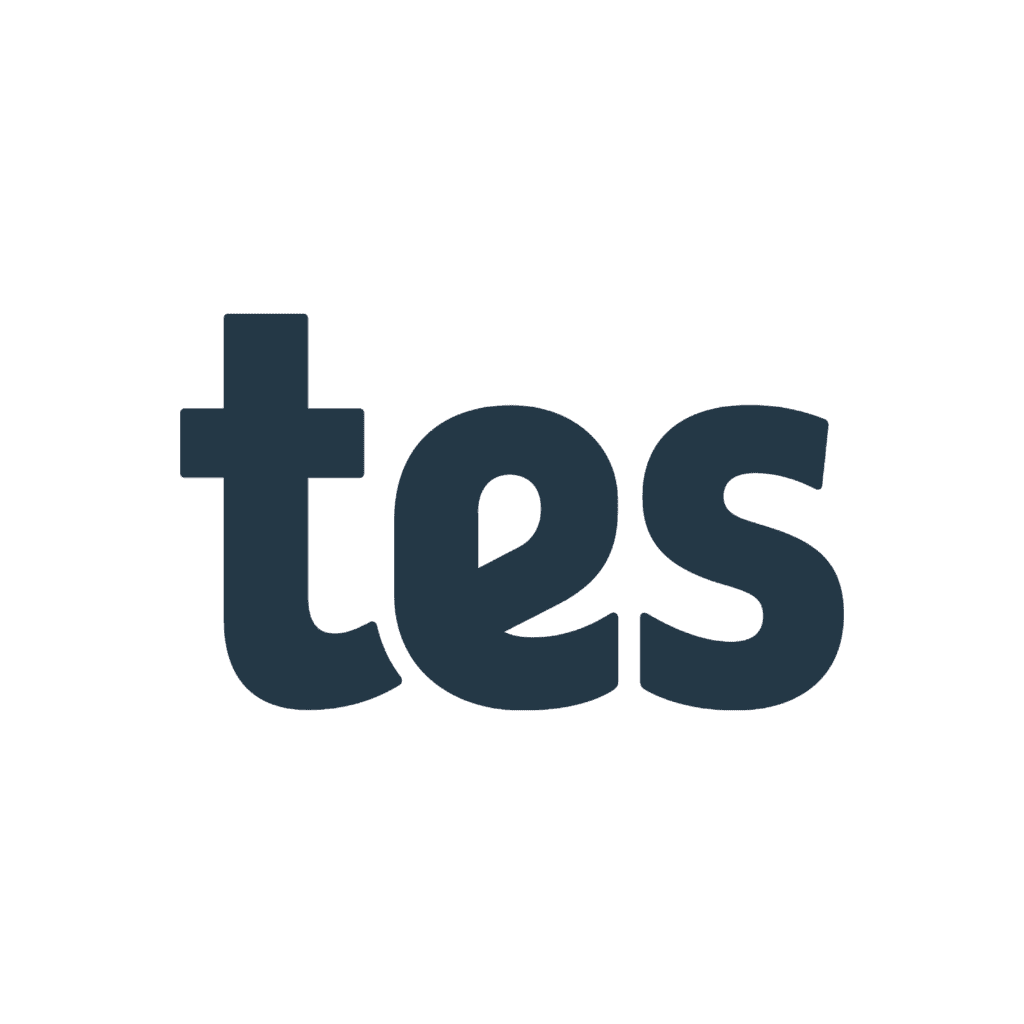 Want to keep up-to-date with the latest campaign activity?