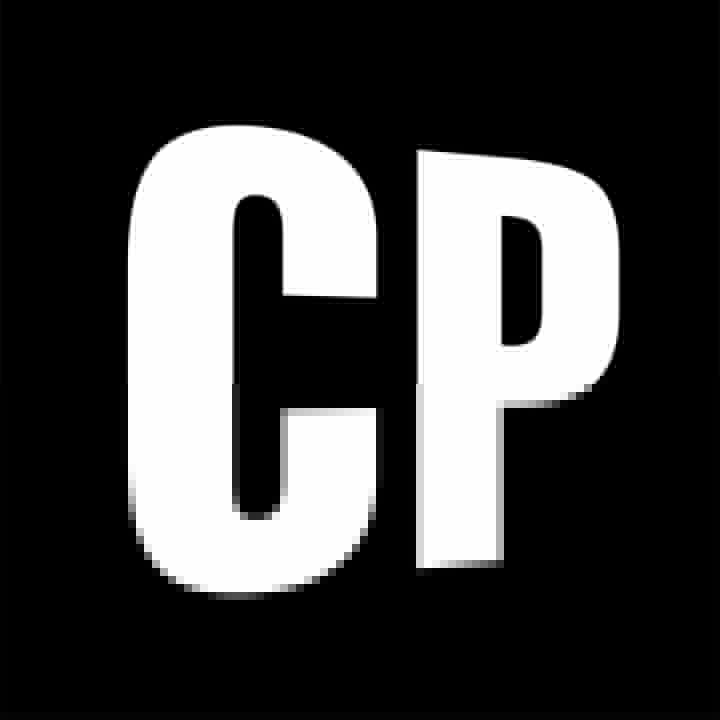 Careers in the Creative Industries [MULTIPLE SESSIONS] – Creative Portal x ERIC
Industry: Arts
Target Area for Student Applications: UK wide
Date: 25/01/2023
Time: 12:30 pm – 01:00 pm
Ages: 14-19
Application Closing Date: 30/03/2023
Opportunity ID: PL-4050
Explore the world of careers in the creative industries with this series created by Creative Portal and ERIC. This series will help students understand that the creative industries is more than acting, singing and drawing – it's an enormous sector with lucrative and futureproof jobs for everyone available.
Each event will focus on one of the 16 different creative industries and will feature 2 creative speakers; one industry expert covering the breadth of careers within the industry and one speaker who currently works in the industry. There will also be a Q&A after the speakers in which students can ask career-related questions and get career guidance.
Sign up if you want your students to learn about this exciting, thriving collection of industries!
Schedule:
● 25th Jan – Visual Arts
● 8th Feb – Graphic Design
● 22nd Feb – Games Design
…and more to come!
Please Note: You will be able to access all of these sessions with the same log-in details, meaning once you're in, you're in! No need to keep coming back to make an application for access every two weeks. You're welcome to pick and choose the sessions you attend, and we're sure that your students will find value in exploring all of the sessions we have on offer.
To book a workshop for your students please use the booking form.