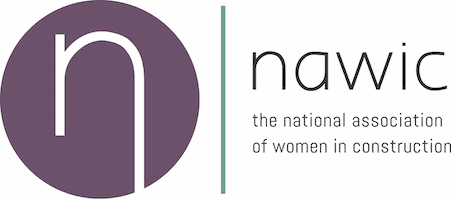 Careers within construction – A guide to jobs with construction sector – NAWIC National Association of Women in Construction
Industry: Construction
Target Area for Student Applications: UK wide
Date: 08/03/2023
Time: 11:00 am – 12:00 pm
Ages: 14-19
Application Closing Date: 01/03/2023
Opportunity ID: PL – 4628
NAWIC is the National Association of Women in Construction, an international not-for-profit association dedicated to the advancement of women in the construction industry. NAWIC is not only for women, though we are women-focussed. Our events are open to everyone and we value the contributions of all those who work towards a more gender-equal construction industry of the future. Our purpose is to build an equitable and inspiring construction industry and to increase the number of women joining the sector and to continuously support women so their careers may flourish.
On International Women's Day, we invite you to an online webinar to show the varied career opportunities within the construction sector. We will talk about roles such as Quantity Surveying, Building Surveying, Project Management and more.
Whether you're a student who has your heart set on a career in construction, or maybe someone who isn't sure what career will fit your strengths? Our webinar will delve into exciting careers (you may not have even heard of) which could be perfect match for you! Roles within the construction industry are relevant to a range of subjects such as Business, Maths, Law, Project Management, English and many more.
Our webinar will be ran by women within the construction industry. We would love to hear and answer any questions before, during and after the event.
To book a workshop for your students please use the booking form.