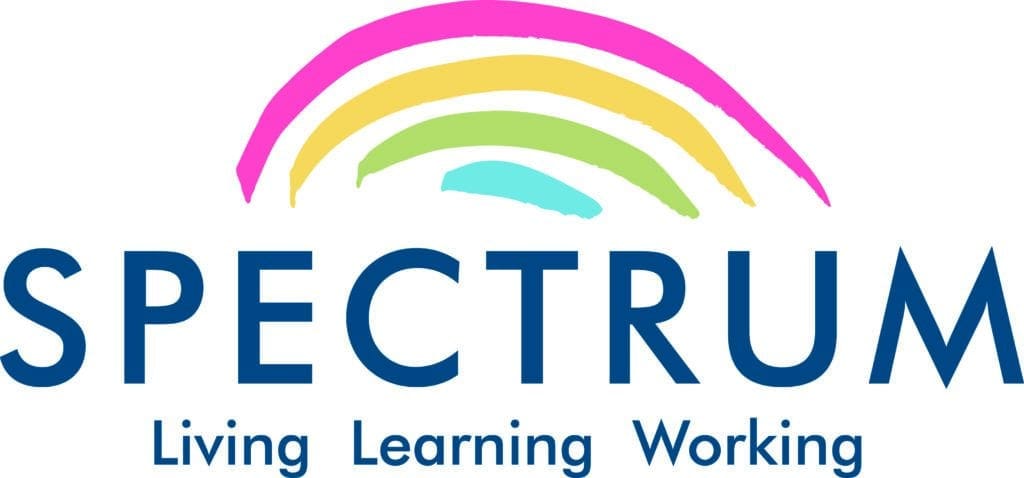 Charity careers – supporting adults with disabilities – Spectrum Northants
Industry: Charity
Target Area for Student Applications: UK wide
Date: 27/04/2023
Time: 11:00 am – 12:00 pm
Ages: 14-19
Application Closing Date: 13/04/2023
Opportunity ID: PL-4482
Spectrum Northants is a charity which supports adults with learning disabilities, autism and mental health. We have 21 members of staff and 30 volunteers who each contribute to the positive results we achieve.
We operate two Day Centres in Northampton, one of which has a charity shop within the premises.
We provide a range of activities which build knowledge and enable our service users to develop their independent living skills. Activities include arts & crafts, cooking, customer service skills, dance, gardening, health & wellbeing, literacy, music, numeracy and walking.
In the session we will introduce the roles within our staff team, the skills we are seeking from our Support Workers and a typical day at Spectrum.
At the end of the session, students will have learned:
An introduction to charities and their role in the community.
The service provided by Spectrum Northants and what we are looking for when we recruit staff members.
How volunteering can be a step towards working for a charity.
It is so rewarding to help others and see them smile…….. how Spectrum Northants makes a difference
To book a workshop for your students please use the booking form.