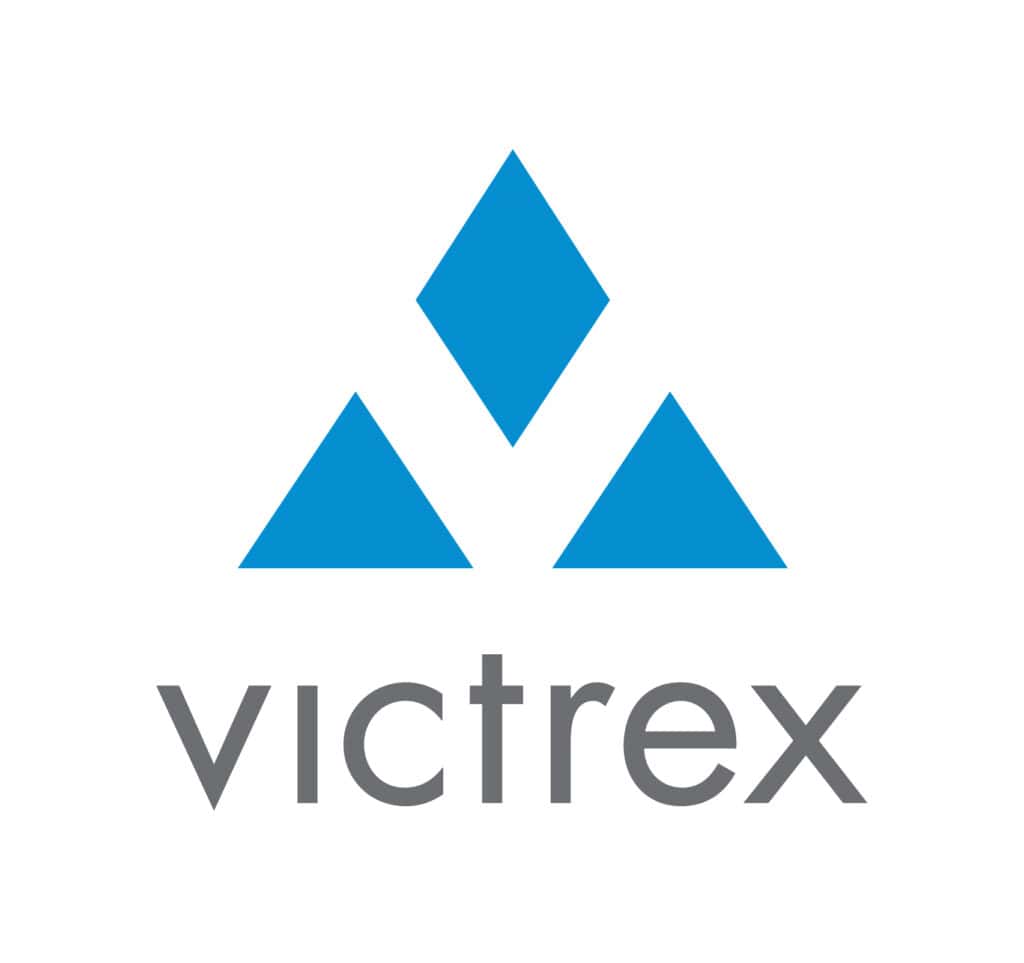 Gender equality and empowerment in STEM – Victrex plc
Industry: Manufacturing
Target Area for Student Applications: UK wide
Date: 10/02/2023
Time: 09:30 am – 11:00 am
Ages: 11-14
Application Closing Date: 06/02/2023
Opportunity ID: PL-4432
This year, to celebrate the United Nations International Women and Girls in Science Day, Victrex would like to invite you and ALL your students to join their STEM myth busting discovery workshop, designed to challenge what young people of both genders think working in STEM looks like!
Those identifying as female make up about a quarter of STEM roles in the UK and it's important we recognise their work, highlight their achievements, whilst also encouraging all young people to consider STEM roles to increase equality within the industry. This opportunity will showcase several female Victrex employees who have a variety of exciting roles in STEM, to broaden everyone's horizons of the careers available and most importantly to break down myths and prompt open and honest discussions between all genders about females working and succeeding in STEM careers.
Did you know:
• In cutting edge fields such as artificial intelligence, only one in five professionals (22%) is female
• Globally women account for only 28% of engineering graduates and 40% of graduates in computer science and informatics
• Women and girls represent half of the world's population and, therefore, also half of its potential!
Join Victrex's session to separate the STEM fact from the myth: get information about real-life pathways and backgrounds into STEM careers and have the chance to speak to presenters during a live Q&A section at the end of the session with the Victrex women in STEM.
Remember everyone is welcome, regardless of gender. We look forward to breaking down myths with you and empowering you in your future STEM career.
* Women in STEM Statistics – Stem Women
To book a workshop for your students please use the booking form.