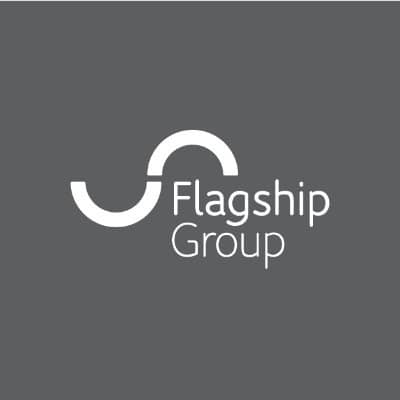 NAW: Pick 'n' Mix – Bright Futures Apprenticeships at Flagship – Flagship
Industry: Property
Target Area for Student Applications: UK wide
Date: 10/02/2023
Time: 02:00 pm – 03:00 pm
Ages: 14-19
Application Closing Date: 20/01/2023
Opportunity ID: PL-4343
In support of National Apprenticeships Week 2023 Flagship Group will be delivering this workshop to provide you with an insight into the apprenticeships and early career routes available.
Who are Flagship Group?
We build homes, let, improve, and maintain them. We don't simply want to make a difference to our tenants and their communities – we want to solve the housing crisis too. To help us, we build homes for sale, reinvesting any profit we make where it's needed most – we call it profit for purpose
What could an Apprentice expect at Flagship?
Our award-winning Bright Futures apprenticeships will enable you to learn a trade, skill, or job role, while earning a fair wage. We invest in our people so that we can continue to recruit, attract and retain the very best talent. Apprentices have right support, skills and knowledge to help us towards fulfilling our vision of solving the housing crisis in the East of England.
To book a workshop for your students please use the booking form.