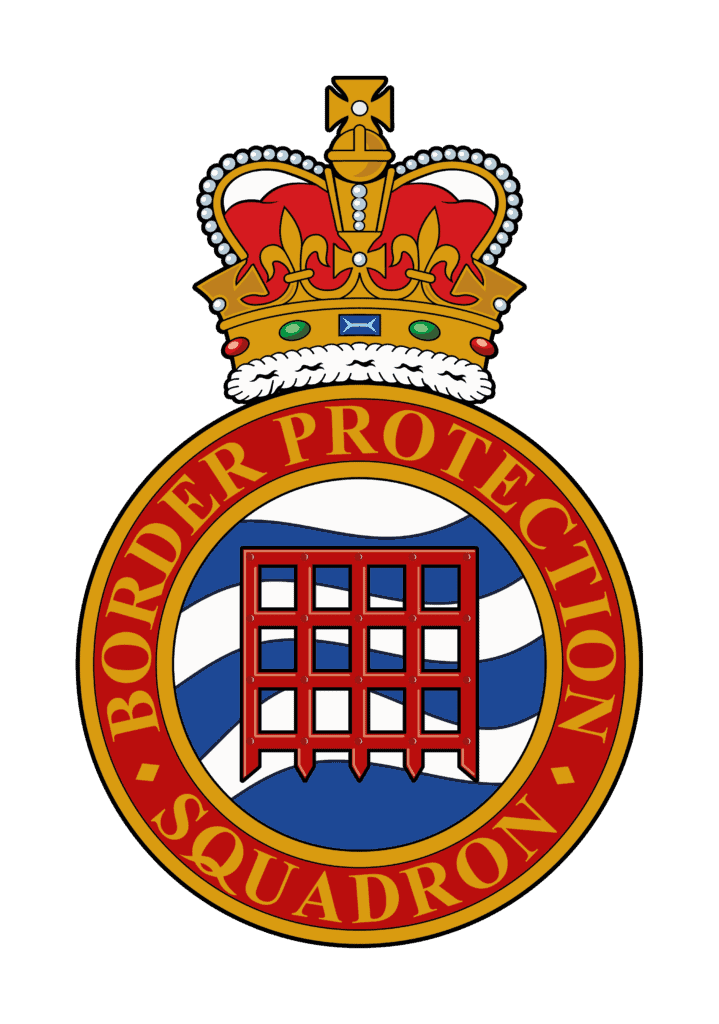 Seized! – How Border Force protects UK shores from smugglers at sea – Border Force Maritime Command
Industry: Government/Civil Service
Target Area for Student Applications: UK wide
Date: 16/05/2023
Time: 11:00 am – 12:00 am
Ages: 14-19 (some reference to narcotics and criminals)
Application Closing Date: 12/05/2023
Opportunity ID: PL-4796
Border Force is a law enforcement command within the Home Office. We secure the UK border by carrying out immigration and customs controls for people and goods entering the UK. The UK border doesn't begin at ports or airports, but twelve miles offshore and Border Force Maritime Command are charged with taking the fight against modern day smugglers to sea using a range of vessels and a team of specialist officers.
In this presentation viewers will learn about our mission to intercept and tackle smugglers at sea, the vessels and tools we use, and some of our best results in recent times. We'll discuss how organised criminal gangs aim to smuggle drugs, firearms, and people to the UK, and how Border Force work around the whole UK coastline to catch those responsible and bring them to justice.
We'll also take time to describe the various roles on board our fleet of vessels, ranging from Commander to Chef, and the qualifications and skills we look for in new recruits.
To book a workshop for your students please use the booking form.