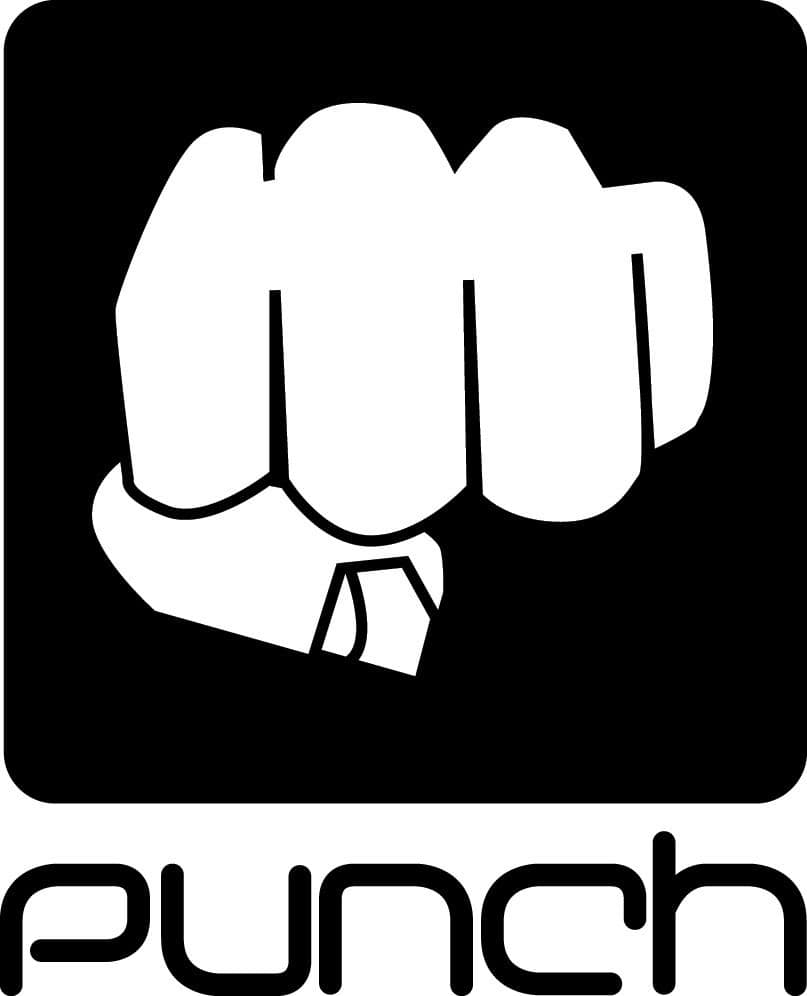 So you want a career in the music and arts industry – Punch Records
Industry: Arts
Target Area for Student Applications: UK wide
Date: 26/04/2023
Time: 10:00 am – 11:00 am
Ages: 14 – 19
Application Closing Date: 31/03/2023
Opportunity ID: PL-4635
Punch is the UK's leading Music and Arts agency who have a commitment to working with Black Music, Arts and Culture through four central 'pillars' – Creating, Touring, Programming and Educating through award-winning tours, festivals, international projects and innovative educational programmes for young people. The agency began as a Black music record store, and quickly became a major hub for artists and DJ culture. Punch continues to produce ground-breaking events and develop talent within Birmingham and further afield.
We have several educational programmes such as –
• Gallery37 a creative development programme investing in Birmingham and its young artists through masterclasses, hyper-local commissions, residencies and workshops.
• BACK IN is a flagship programme investing in Birmingham's future black filmmakers. Reaching creative talent from across the city region's diverse communities and vibrant neighbourhoods and supporting them through a training & commissioning programme
This one hour Discovery workshop aimed at students across the West Midlands and further afield will raise awareness of the routes you can take into the industry, whether you want to be a musician, filmmaker, artist or writer. The session will be led by Punch Records CEO and Founder Ammo Talwar and you will have the opportunity to hear from the team, on how found their way to working within the creative arts sector.
Teachers:
This event is open to Yr10+ within schools and colleges. The workshops will be delivered virtually on Google Classrooms, with sign-in to the events made via the class teacher on behalf of a whole class or year group. Teachers will be required to facilitate any questions during the session from the groups, through the live chat or Q&A function.
As a preplacement task please encourage your students to prepare some questions focused on careers in this sector.
Please use the link below to register your class for this Discovery Workshop. You will be contacted by Speakers for Schools to provide login details for yourselves, to the event. The Opportunity ID is PL-4635.
To book a workshop for your students please use the booking form.