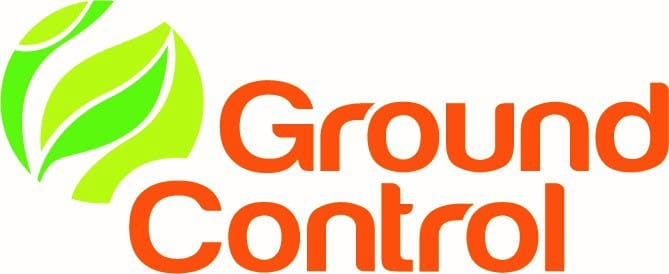 Women into Horticulture, Landscape Construction and Environmental Services – Ground Control Ltd
Industry: Construction
Target Area for Student Applications: UK wide
Date: 08/03/2023
Time: 11:00 am – 12:00 pm
Ages: 14-19
Application Closing Date: 22/02/2023
Opportunity ID: PL-4558
Come and join us for International Women's Day at Ground Control! We're the UK's largest commercial Grounds Maintenance and Landscaping provider. We also cover a wide range of Environmental Services and offer consultancy across similar areas.
Our industry is still predominantly male, but we are fully committed to breaking this stereotype and providing support and opportunities for women to establish themselves within our business.
In this discovery workshop, your students will hear from a panel of some of our senior female leaders at Ground Control across the following sectors:
Landscape Construction
Horticulture and Grounds maintenance
Arboriculture
Sustainability
Find out about their journeys to where they are today, how they achieved their goals and what hurdles they overcame in the process. This will also be a great opportunity for your students to ask anything they want as the panel will all welcome their questions.
The session will run from 11am-12pm, please sign up via the link below!
To book a workshop for your students please use the booking form.