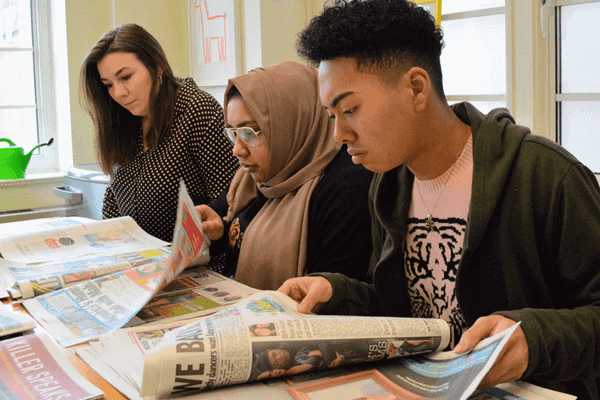 To make better informed decisions and have more options for their futures, students need to know more. They might think that their skills or talents only link to one career – that an interest in the theatre can only lead to acting or that a love of literature only gives the option to become an author.
As employers, you can show them that there's a plethora of exciting creative careers to explore and pursue. Hosting work experience through S4SNextGen as part of the Creative Careers Programme gives you the chance to reach students who wouldn't otherwise know about the opportunities ahead of them.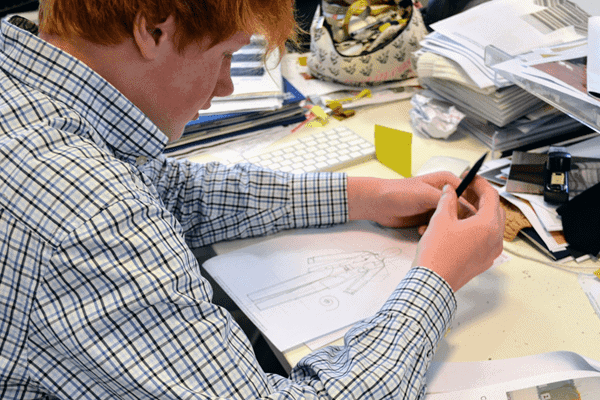 S4SNextGen student Amelia spent a week at the English National Opera earlier this summer and said, "I didn't realise how many roles there are behind the scenes before my placement. It has helped to form my idea of what I will do as a career in theatre as I was shown so many different departments that I didn't even know existed."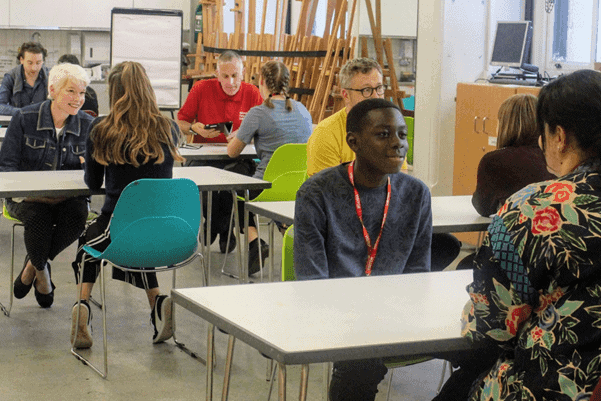 Speakers for Schools and S4SNextGen have partnered with the Creative Careers Programme to increase awareness and give insight to more students with a creative interest. From theatre to TV and publishing to advertising, leading creative employers are hosting placements to bring to light departments and roles and encourage students to follow diverse, creative paths.
Ryan did work experience with events company Wonder Works and developed a different perspective on the creative industries. "I never thought of a career in the creative industries. I always thought I'd do it as a hobby. But now looking in what we do and the project we're working on I'm very intrigued and inspired to get into the sector."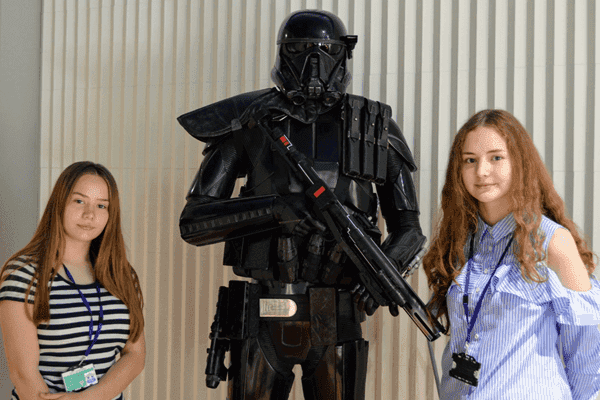 To find out more about hosting work experience as part of this campaign, please get in touch with our Programme Manager, Lamorna Byford: lamorna.byford@Speakers4Schools.org