Hosting work experience students can benefit organisations in many ways – helping to diversify their workforces, feeding into their early talent pipelines and building links with communities, but there are often roadblocks along the way. We solve some of the questions we're often asked to help you get the most from work experience and insight days.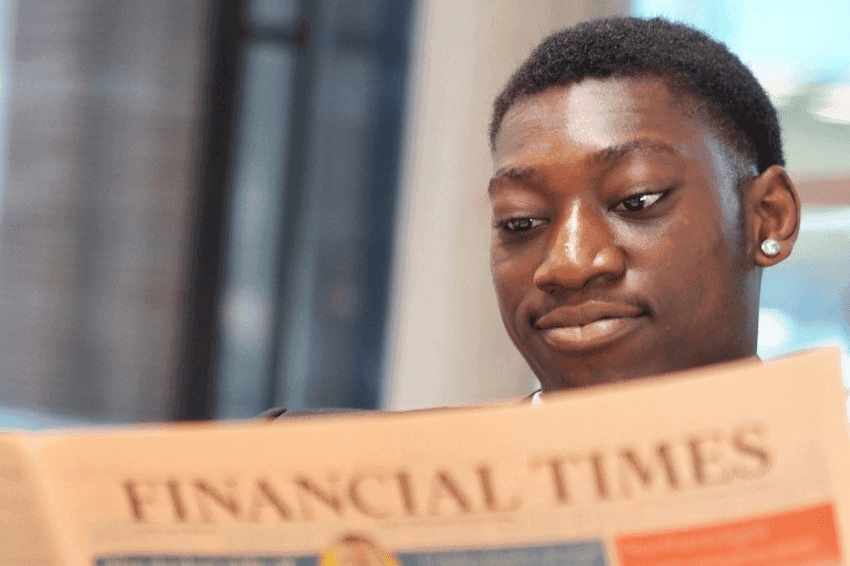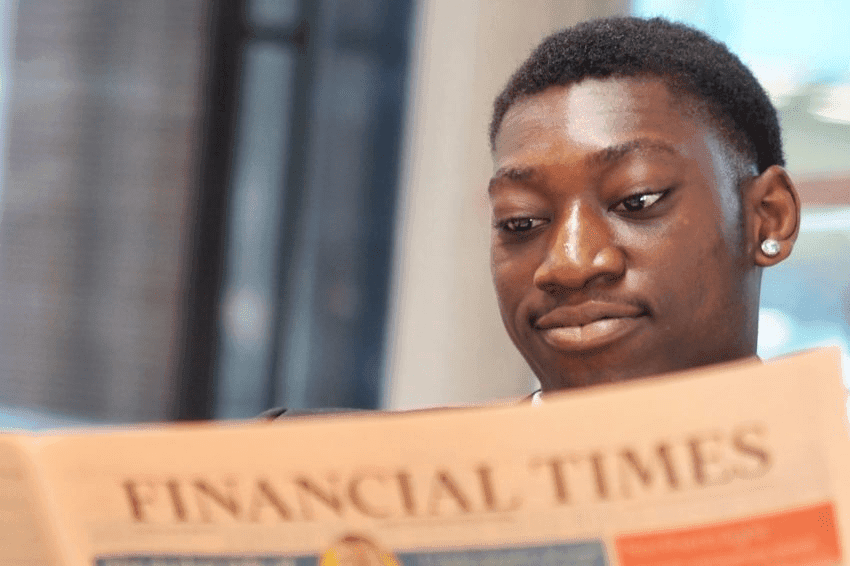 "We want to work with young people, but won't all of our staff need DBS checks?"
This is a very common misconception amongst potential hosts who worry that DBS checks would be impractical and expensive. In fact, it's very rare for staff to need DBS checks to host work experience students and is needed in less than 2% of instances where employers are working with students aged 16 and over.
For more information, visit https://www.gov.uk/guidance/dbs-check-requests-guidance-for-employers.
"We want to offer students an opportunity, but we can't provide constant supervision"
Nobody works well under constant supervision, including young people on work experience placements. By hosting students in groups, rather than as individuals, students can work together, reducing the amount of supervision they need.
Setting the groups clear and structured project work that they can do independently will give them the chance to work more autonomously, improving their experience and reducing the demands on your staff.
"Work experience is an altruistic offering and we can't afford to do anything that doesn't benefit us"
Bringing young people into your organisation is a fantastic opportunity for them and will no doubt have a positive impact on them and their future. However, it can also be hugely beneficial to you.
At S4SNextGen, we work with teams from CSR and HR departments who are looking to find new ways to bring a diverse group of students into their organisations. Research shows that diversity of thought and experience within an organisation can have big advantages and work experience can help you to bring young people who wouldn't otherwise know about you or consider a career with you into your early talent pool.
We also work with employers for whom community engagement is important, whether that's within a large city or in a rural setting, and hosting local young people is a great way to demonstrate your commitment to your area.

"We're not insured for that"
It's important to always check with your insurers that your Employers Liability Insurance covers you to host young people.
The Association of British Insurers states, "The insurance industry has agreed that students on work experience placements should be treated as employees for the purposes of insurance. Such placements must conform to the requirements of the Education Act 1996 and any other regulations in force at the time. Most Employers' Liability policies will have a definition of "employee" that covers students on work experience placements."
"We can't spare a member of staff for a week!"
By structuring your work experience placements in the right way, you can maximise impact for students and ensure that no one member of staff is out of action for the duration of the placement. A key benefit of work experience is learning about the different roles needed to make an organisation successful. By rotating students between different staff members and teams, they will gain an insight into the different areas of your business as well as ensuring staff can give their time in manageable amounts.
Setting independent project work at the beginning of a placement is also a great way to give students the chance to act on initiative and experience your work processes. This can culminate in a presentation or final product at the end of the placement, giving the student a sense of achievement and helping to develop presentation and speaking skills.
To find out how you can get started with S4SNextGen, visit www.s4snextgen.org or email our Programme Manager Lamorna at Lamorna.byford@speakers4schools.org.