Experience (formerly S4SNextGen) is a delivery partner for the Creative Careers Programme and is working with over thirty creative employers to demystify the creative industries through work placements and insight days.
The rapid development of the creative sector offers a variety of new roles and opportunities in new and well-known professions. Whilst creativity is in the spotlight and creative professions account for one third of jobs, few students know what working for a creative practice entails.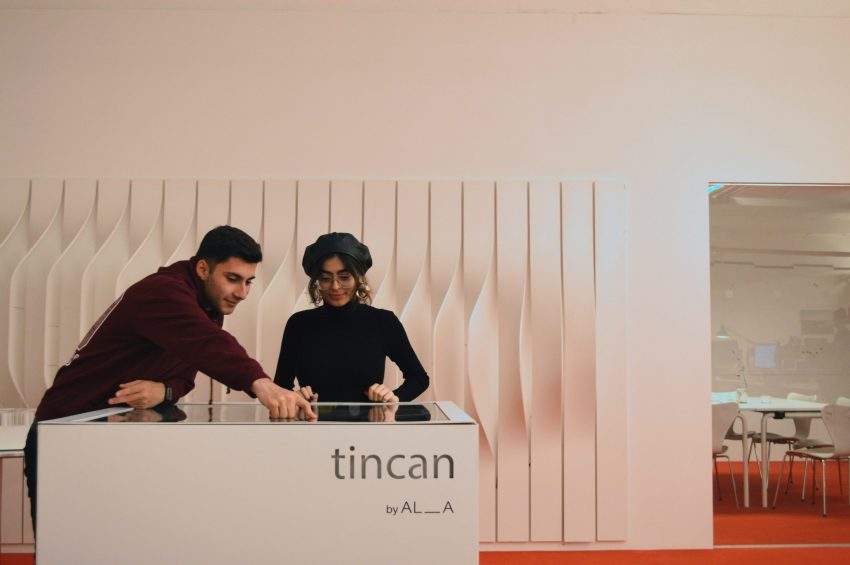 In November, AL_ A Architects hosted Stavri and Elberg, two students passionate about architecture, yet with limited experience of the sector. The students hoped to understand more about working at an architectural practice and experience the variety of activities before committing to a path of studies.
Stavri explained that despite her thorough research, she felt that a purely academic approach was not enough. "I wanted to know what it is like to work in the actual architectural industry instead of learning about it through university and course information and I thought coming here, to a very reputable firm, I'd learn a lot about that."
Elberg always wanted to be an architect but his expectations of the workplace were very different which made him feel unsure about his choice. "I always wanted to be an architect so when the placement was advertised on S4SNextGen I got an email and I applied. Somehow I got the placement and it really helped because before my expectations were very different from what the office is like and what architects actually do. It reassured me that that's what I want to do."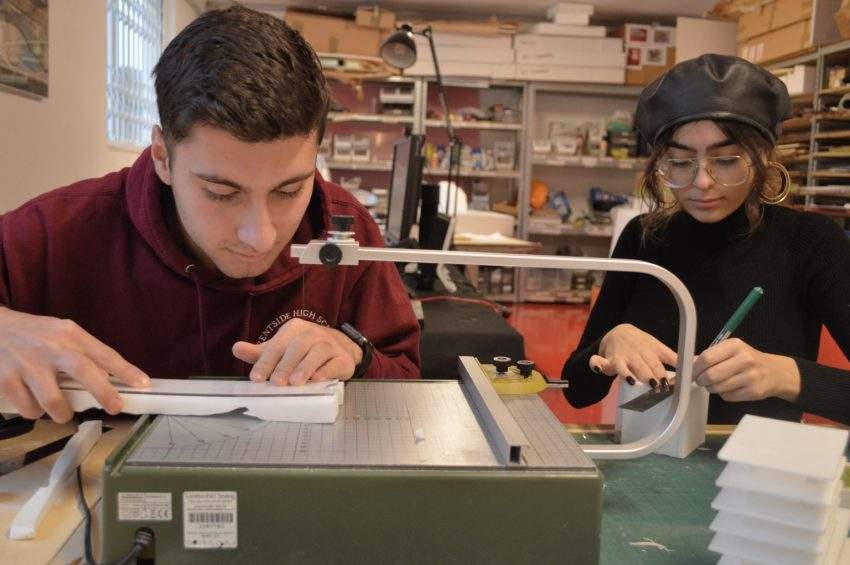 AL_A accommodated the students' interests and organised a week to answer possible questions and resolve misconceptions. The practice created a safe and constructive environment for the students to explore a career in architecture. Stavri and Elberg had the opportunity to observe live projects and get involved in the workshop. They felt better informed and more enthusiastic about their career choices.
To find out how S4SNextGen could help introduce students to your organisation, email our Programme Manager, Lamorna, at Lamorna.byford@speakersforschools.org.