Thames Water celebrates International Women in Engineering Day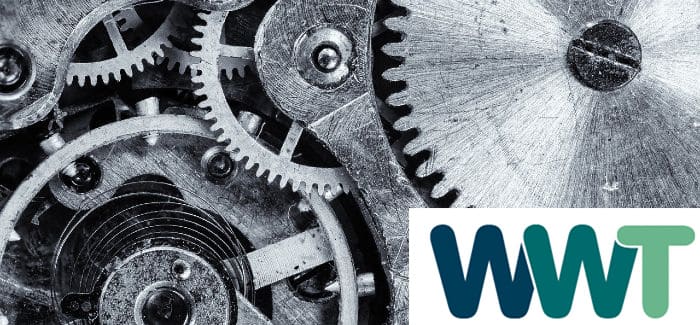 Female engineers at Thames Water have shared their stories to mark International Women in Engineering Day and encourage more young women to consider a career in the water industry.
The company hosted an online panel for schools and students, which brought together three Thames Water engineers alongside representatives from UTC Reading, a college specialising in engineering and computer science.
The panel discussed how Thames Water, society and the education sector can support a more diverse workforce, challenge stereotypes and provide greater opportunities for women and girls in engineering.
Yesterday's (1 July) digital event was attended by around 160 students aged 11-14, after it was publicised by Speakers for Schools, a prominent work experience and motivational speaker organisation for students from state schools.