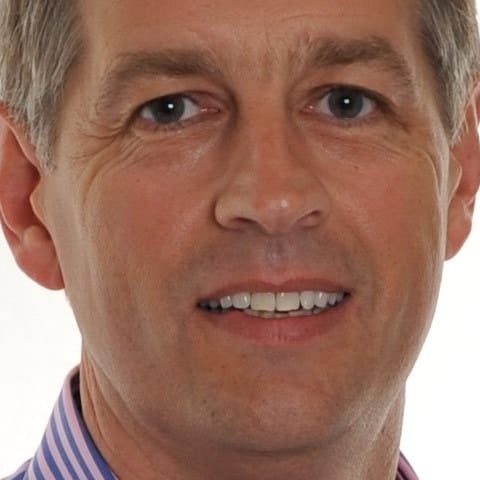 Adrian Gorham
Head of Business Operations, Telefonica UK
Adrian has over 30 years experience within the telecommunications sector, of which over 25 of these have been spent in gaining an in-depth knowledge and expertise in both security and fraud, becoming an authority in many facets of these specialisms. He is a qualified investigator and spent some years within the police force where he gained his passion for finding ways to stop the bad guys!
On demerger from BT in 2001, Adrian was invited to join O2 as Head of Group Security with the task of building a plc security team to provide specialist support and establishing a robust security framework within the company. He was also given overall responsibility for Security across the Group.
In 2004 Adrian was asked to consolidate the various Security and Fraud Teams within the UK and Group. This led to the formation of the new Fraud and Security team for which Adrian has sole responsibility. He has dual reporting into the COO, for his UK responsibilities and Group CEO and Chairman, for his Group responsibilities. For the UK business he provides a complete security wrap (Policy, Physical, Investigations, Fraud Management, IT, Child Protection, Nuisance Call Bureau and Health & Safety etc) allowing the business to move forward whilst protecting its people and assets. This includes all the support the company provides for the Police and Agencies under RIPA and all National Security activities. Following the purchase of O2 in 2006 he became a member of the Telefónica Security Committee representing its European operations and has Global responsibilities. In March 2012, Adrian became Head of Business Operations so as well as being the UK General Manager of Fraud & Security, Adrian's remit also includes the Property Team who looks after all the retail, office and equipment site properties in the UK as well as energy and sustainability, also the Business Planning & Certification team which is a diverse unit delivering vital functions such as: business planning and reporting, operations effectiveness, Talentum (including the apprenticeship programme) and industry certifications. Additionally, Adrian is a Trustee of the O2 Pension Plan.
Previous to joining O2, Adrian was BT's Head of Security for Europe and Asia, which involved managing the risks associated with a large company's overseas investments. He is also an experienced investigator having spent a number of years successfully investigating most types of crime and has been an expert witness in technical investigations.