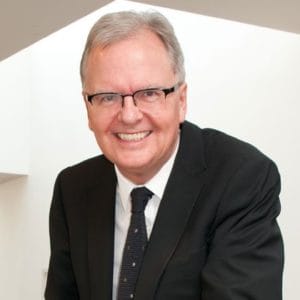 Alan Bishop
CEO, Creative Industries Federation
Alan Bishop joined the Creative Industries Federation in July 2018. He was Chief Executive of Southbank Centre for eight years, and before then was Chief Executive of the Central Office of Information (COI), the Government's Communications agency, and Chairman of Saatchi & Saatchi international.
ABOUT:
Having spent my entire working life in a very wide span of the creative industries I was delighted to be appointed CEO of the Fed so that I could be the advocate for this dynamic and diverse ecology which has become the fastest growing and one of the largest drivers of the economy.
I began in advertising, mainly with Saatchi & Saatchi where I became Chairman in North America, then the UK and then International. The group then included the full range of services- media planning, media buying, PR, design, sales promotion, direct marketing and digital.
I moved back to London to be CEO of the COI (Central Office of Information) which was a Non Ministerial Department responsible for the development and coordination of the government's major marketing and communications campaigns, the Government News Network and DirectGov (now Gov.uk). Latterly I was Acting Head of Profession, Government Communications.
Then for the last eight years I was CEO of Southbank Centre- the vibrant 21 acre site on the south bank of the Thames which includes the Royal Festival Hall, Hayward Gallery, Queen Elizabeth Hall and Purcell Room.