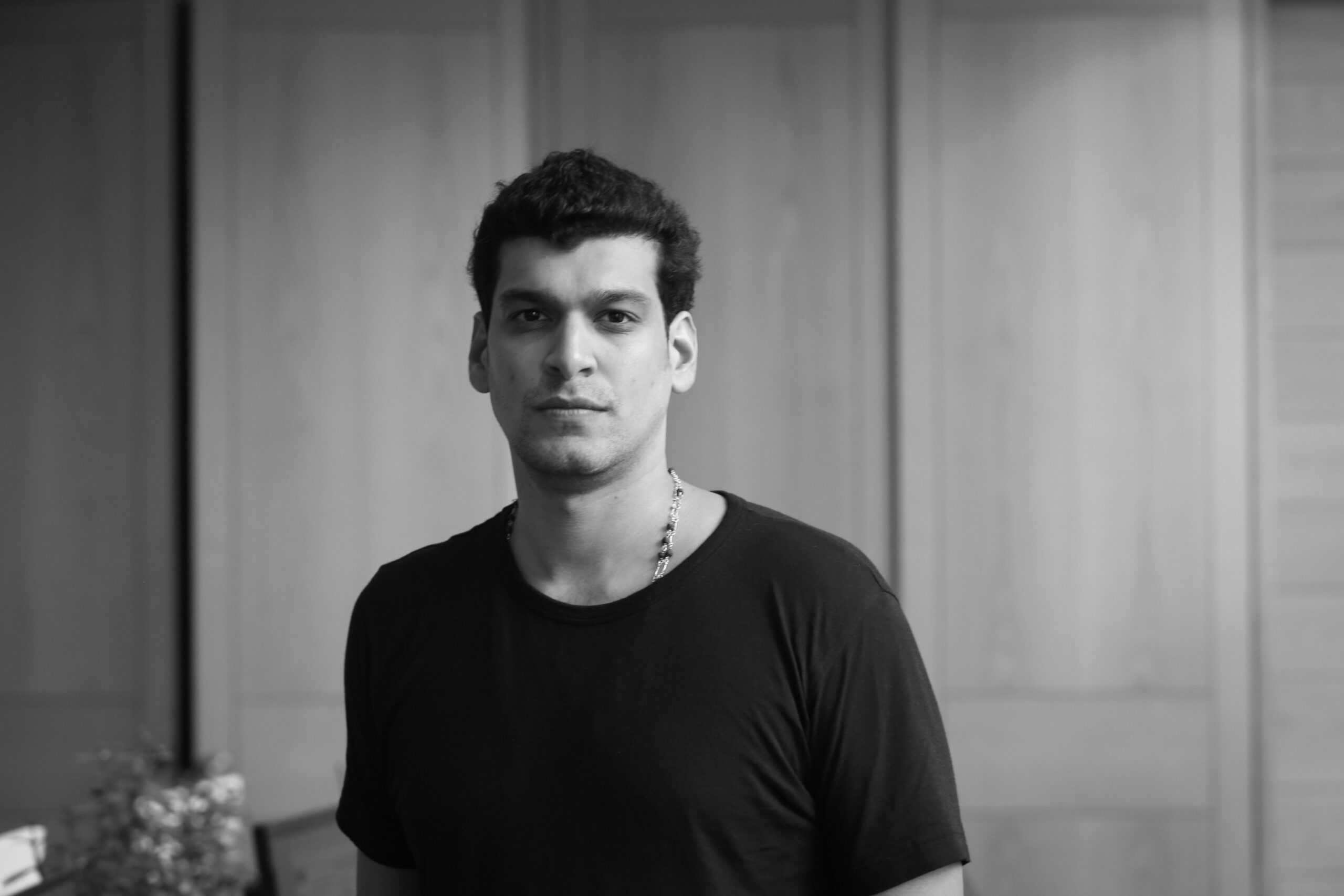 Anant Sharma
CEO, Matter of Form
Anant has spent the last 15 years leading Matter Of Form – a brand strategy and digital innovation firm. MOF have worked with the likes of Aman, Belmond, The Bill & Melinda Gates Foundation, Breitling, Knight Frank, Dorchester Collection, Zaha Hadid, World Economic Programme, UNICEF and more.
Anant is a futurist and innovation enthusiast, championing MOF's rich and varied trends and thought leadership programme. The programme explores the latest in cultural trends, tech-developments and human behaviours to drive discussion amongst industry leaders.
Over the last decade, Anant has invested and been involved in a number of disruptive technology startups, as well as championing the strategy for the agencies' hospitality and retail clients.
Anant is a trained journalist, and after a stint in the broadcast news, spent the earlier parts of his career leading the creative process in tech companies.