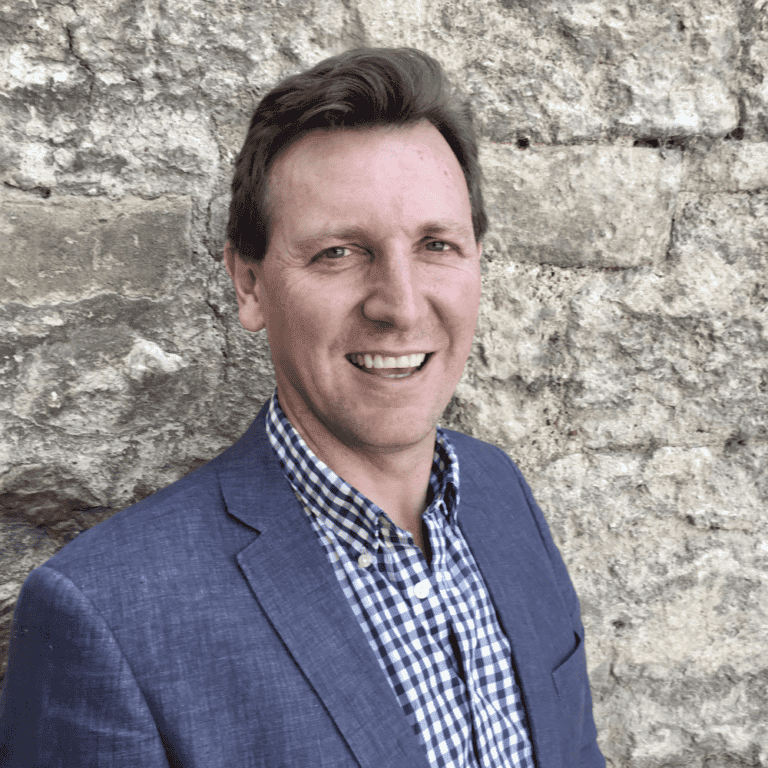 Angus Forbes
Businessman, Philanthropist, Bankers without Boundaries
Angus is a passionate advocate for global governance of the biosphere and the setting up of a Global Planet Authority, and it is this topic that he speaks about for Speakers for Schools.
Angus attended Adelaide University, completing an honours degree in Economics. From 1987 to 2007, Angus worked in the City of London, at stockbrokers James Capel, Smith New Court and Merrill Lynch, before joining the hedge fund GLG, where he ran a global long short equity fund specialising in the consumer sector. He obtained his MBA from Cass Business School, in the City of London.
Upon leaving GLG, he did a short pro bono stint as Director of the Prince's Rainforest Project, before leaving as planned for Sydney, with his wife, ex ballet dancer Dame Darcey Bussell, and daughters.
For the last 10 years Angus and his wife have worked together on their various business and philanthropic projects. Upon returning to live in London in 2012, Angus founded the environmental charitable organisation Bankers Without Boundaries (www.bwbuk.org) and since 2017 has given talks advocating global self determination and the formation of the first supranational authority, one designed solely to protect and enhance a biosphere.