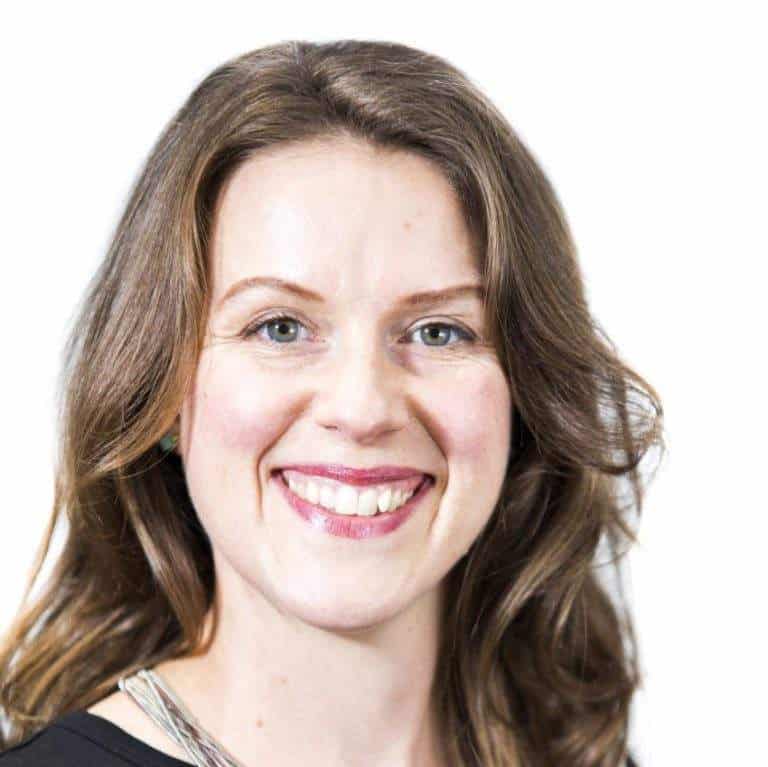 Cassie Chadderton
Chief Executive, World Book Day
Cassie is Chief Executive of World Book Day.
Before this she was Head of UK Theatre, the major professional association for theatre and the performing arts.
Cassie was previously Director, Media and Stakeholder Relations at Arts Council England, working with Government and the arts sector to promote the importance of the sector within society and the creative economy.
Before then Cassie was Publicity Director of William Heinemann at Random House and led campaigns for a range of bestselling fiction, non-fiction and celebrity authors.
She is a Fellow of the RSA, Trustee for the National Campaign for the Arts. She works with Speakers for Schools and Creative Access.