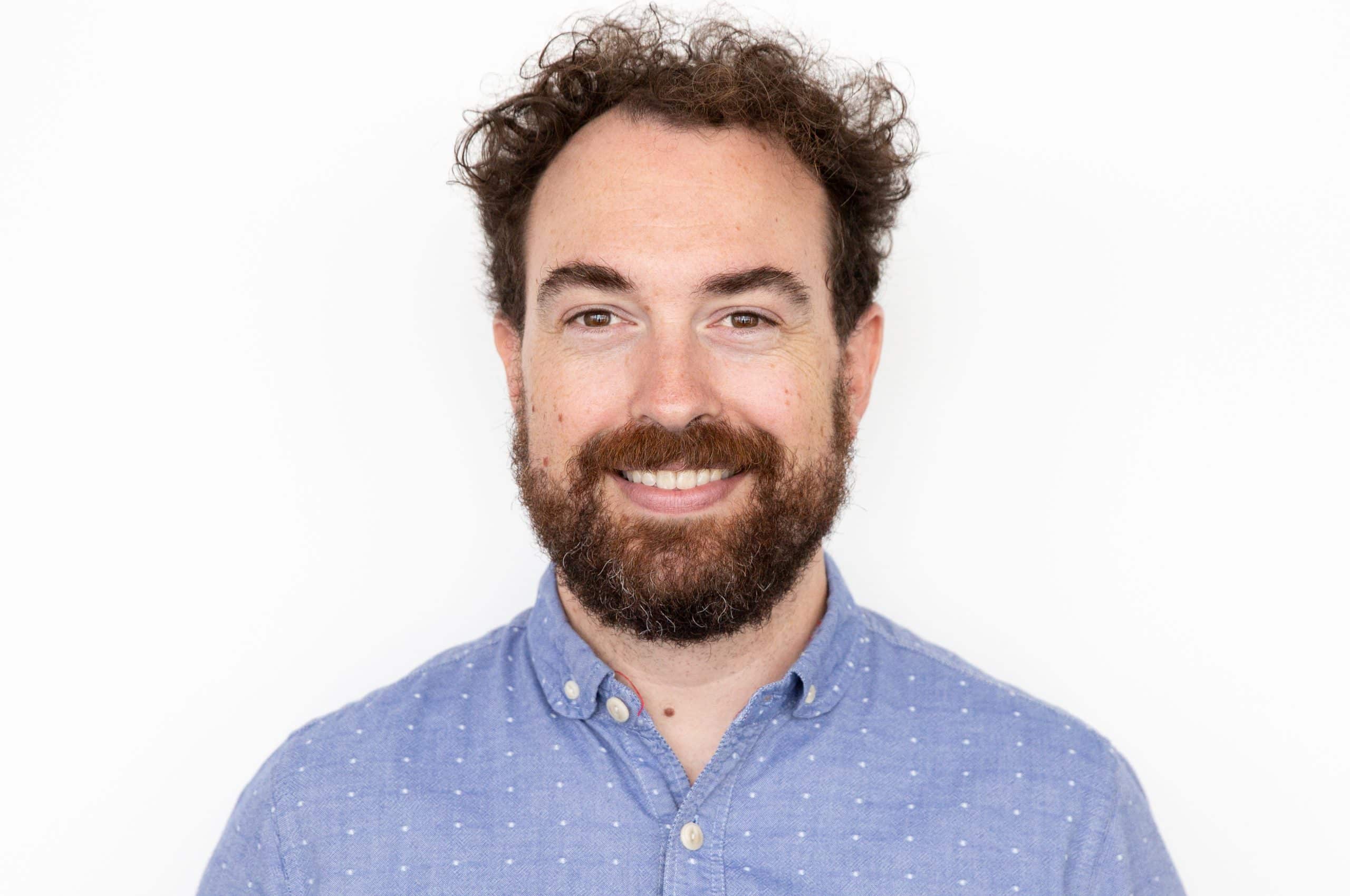 Chris Pratt
Managing Director, Hill+Knowlton Strategies
Chris is a Managing Director in H+K's London office and has worked in communications consultancy for the last 20 years. Chris leads a specialist energy + industrials practice and is a founder of H+K's sustainability and citizenship offer, Better Impact.
Chris' work in sustainability began through his work to support organisations in their efforts to reduce their impact on climate change. In the energy sector this has included work for renewables clients to help establish frameworks of support from government to support growth in renewables. He has also worked with several oil and gas companies to communicate their strategies to reduce carbon and methane emissions. More recently he has led our work with the Oil & Gas Climate Initiative to support their members efforts to set international commitments in place to reduce and mitigate the impact of oil and gas and difficult to decarbonise industrials sectors like cement.
Helping organisations to change behaviours of employees, consumers and the general public has been a particular focus for Chris and his team. This has included work on improving energy efficiency for E.ON and several mass campaigns on smart meter usage and the promotion of electric vehicles for the UK government's Go Ultra Low campaign. His work in low emission mobility has also extended to supporting Anglo American on the promotion of government policies to support the growth in hydrogen as an important low carbon replacement fuel.
Chris has worked with several clients to set, report and communicate their sustainability strategy including clients like Duracell and Anglo American. And with clients like GSK to understand and communicate on environmental impact.
He has helped clients with broader ambitions to lead sustainability, to set and advance their agendas. He has recently worked with the Ellen MacArthur Foundation to help to launch new methods to measure and finance the growth of the circular economy. He has also supported E3G on their efforts to set the international agenda on climate change via the UNFCCC COPs.
Chris is currently supporting the launch of a new sustainability standard for the cotton industry and has led efforts to contextualise the standard in relation to wider sustainability efforts of brands and retailers.
Chris graduated from Kingston University, England with an honours degree in Business Studies and has a Masters in Sustainability Leadership from the University of Cambridge.
Chris Pratt is a guest speakers at Speakers for Schools