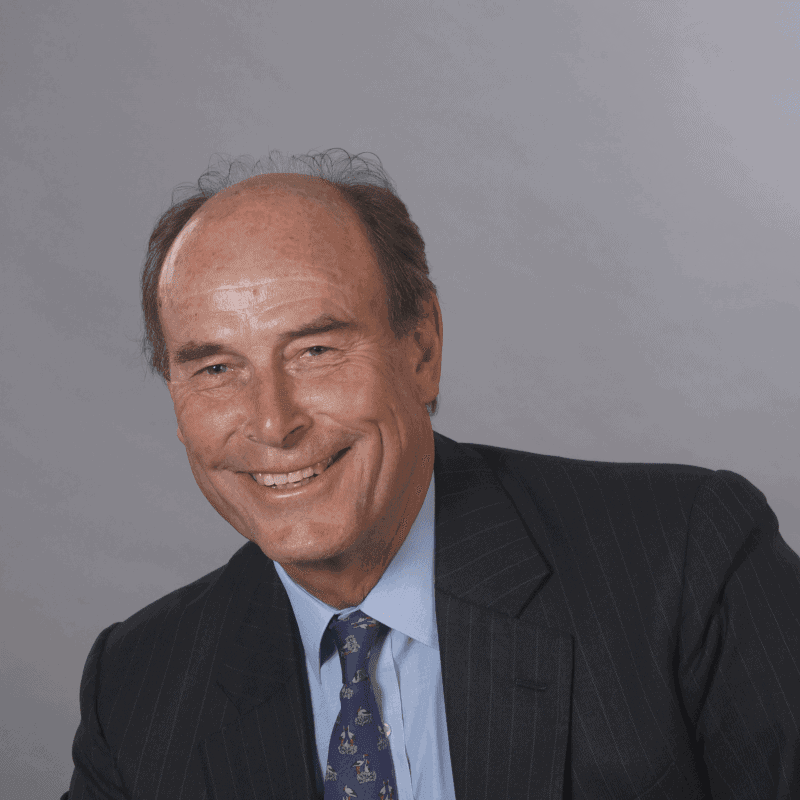 David Hoare
Chairman, Heart Academies Trust
David HOARE is currently Chair of Heart Academies Trust and KAN Ventures Ltd.
He was previously Chair of Ofsted from 2014-2016.
Other appointments include Chair of Teenage Cancer Trust (2919-20), Chair of V. Ships Group (2007-11), Chair of Sparck holdings B.V (2005-08), and Chair of Virgin Express Holdings PLC (1999-2005); Chief Executive of Thorn UK Ltd (1998-99), Chief Executive of Laura Ashley PLC (1997-98), Chief Executive of Cope Allman Packaging PLC (1987-92, Bain and Company (1977-86).