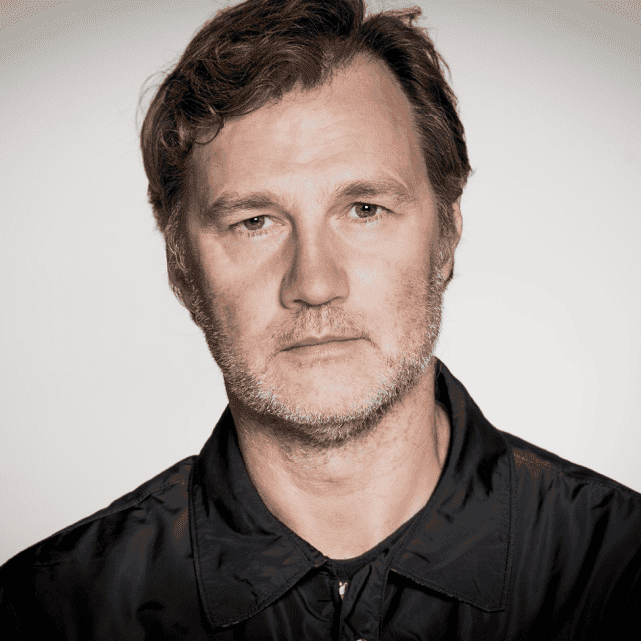 David Morrissey
Actor, Director & Producer, Stagereel Films
David Morrissey is an accomplished English actor and director for stage and screen. He began his career performing at the Everyman Youth Theatre in Liverpool, and has since gone on to win the RTS Best Actor award for his portrayal of Gordon Brown, in the 2003 film The Deal, as well as starring in the BAFTA-nominated State of Play.
He is well known for a variety of TV roles, including State of Play, Blackpool, The Walking Dead, The Missing and Britannia. David worked with the RSC and the National Theatre for many years, and returned to his home town of Liverpool in 2011 to perform in Macbeth at the Everyman Theatre. He went on to perform in the critically acclaimed play Hangmen in 2015-2016. In 2018 he performed in Julius Caesar at The Bridge Theatre.
David has had numerous roles in dramas on the small screen, including The Driver, Five Days, Doctor Who, Red Riding, Holding On – which earned him another prestigious RTS nomination – and Blackpool, the BBC One drama which received a Golden Globe nomination. He is especially well known for his performance as The Governor in the TV series The Walking Dead.
As well as an extensive television career, David has appeared in films such as Hilary and Jackie; Some Voices; Captain Corelli's Mandolin; The Reaping; The Other Boleyn Girl alongside Natalie Portman and Scarlett Johansson and The Ones Below.
In theatre he has worked on a number of productions with the RSC including Richard III, Edward VI andHenry VI, and most recently performed in Martin McDonagh's Hangmen at The Royal Court (and then transferred to the West End), for which he received glowing reviews.