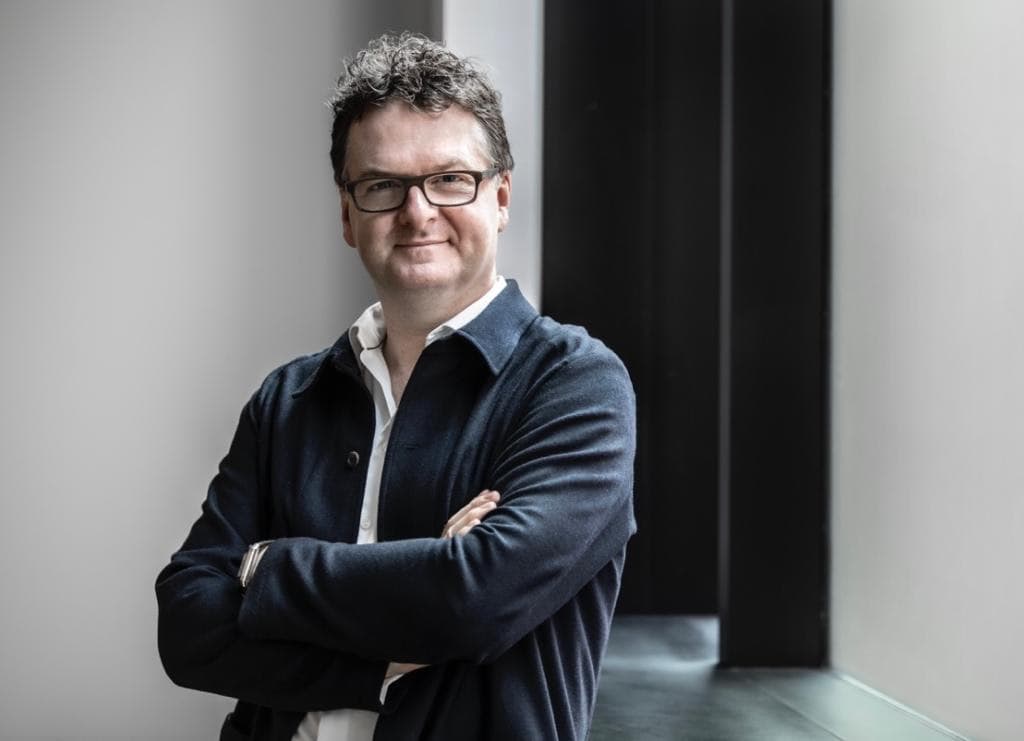 Ewan Venters
CEO, Hauser & Wirth & Former CEO, Fortnum & Mason
Ewan Venters is Chief Executive Officer of international art gallery Hauser & Wirth, which was founded in Zurich in 1992 by Iwan Wirth, Manuela Wirth and Ursula Hauser and represents over 80 leading artists and artists' estates.
An established business leader with a proven track record, Venters oversees the strategic evolution of the gallery and leads its global team across outposts in Hong Kong, London, New York, Los Angeles, Somerset, Gstaad, St. Moritz, Southampton (NY), Menorca, and Monaco. Venters previously held the position of Chief Executive Officer of Fortnum & Mason from 2012 to 2020.
Under Ewan's leadership, Fortnum's made record sales and profits, and expanded beyond their historic London home into new locations including Hong Kong, Dubai, Heathrow Airport and St Pancras Station in London.
He joined Fortnum & Mason from Selfridges, where he was executive director for food, restaurants and online. In his seven years at Selfridges, Ewan was part of an executive team which transformed the department store. Twice in that period, it was named Best Department Store in the World by its peers.