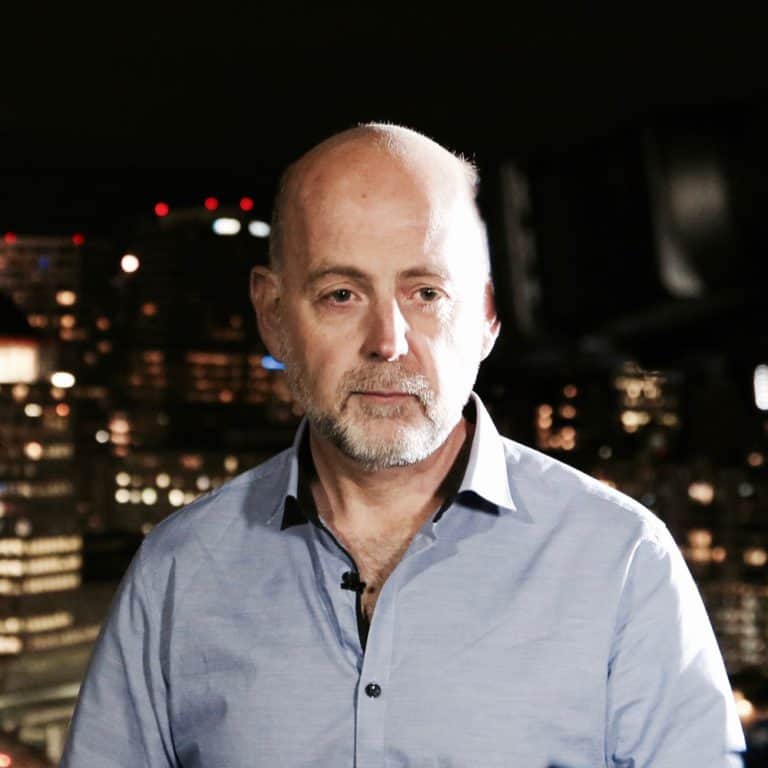 Garry Owen
Journalist and Presenter, BBC Wales
I am a radio and television journalist and I work through the medium of Welsh and English.
I have worked for BBC news for over 30 years and started my career in the media in my local ILR radio station – Swansea Sound.
During this period I have covered major news stories both in Wales and abroad including television and radio specials from USA on the American election, and from Southern Africa where I looked at the effect of drought.
At the moment I am hosting a daily Welsh language radio phone-in show and presenting weekend television bulletins on BBC Wales Today.
I also enjoy preparing reports for BBC Radio 4 Programme 'From our home correspondent.'