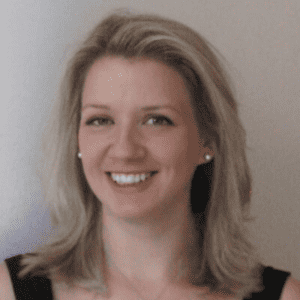 Hadley Beeman
Chief Technology Adviser to the Secretary of State, Department of Health
Hadley Beeman is the Chief Technology Adviser for the Secretary of State for Health and Social Care. A software engineer and technical architect by training, Hadley founded an open data startup and spending a few years with the Government Digital Service (GDS) transforming the UK government's public services.
Hadley currently works with the Department of Health and Social Care and NHS bodies on tech and digital strategy and delivery, including the recent launch of NHSX. She also serves on the W3C Technical Architecture Group, appointed by Sir Tim Berners-Lee, covering the open standards forming the future architecture of the World Wide Web.
Hadley has spent years working to improve and support the National Health Service, including creating and delivering Synapse — a structured social network for junior doctors in London and the South East of England. She also has conducted a review of the NHS web space and has helped East Kent Hospitals University NHS Trust with eLearning. She has championed the UK's healthtech community through events like NHS Hack Day and UK Health Camp.