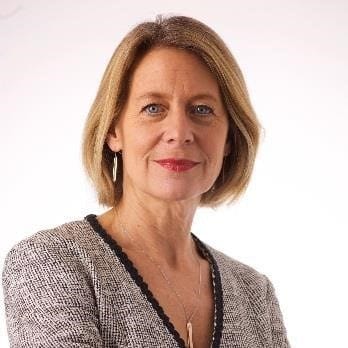 Jasmine Whitbread
Chair, Travis Perkins
Jasmine is the Chair of Travis Perkins. Jasmin was previously Chief Executive of London First, convening business leaders to keep the UK's capital city globally competitive and working for the whole country. She is a nonexecutive director of BT Group and of Standard Chartered Bank, where she chairs the Brand, Values and Conduct Committee.
From 2005 to 2015, Jasmine was CEO of Save the Children. Where she brought together all 30 members of the federation to create Save the Children International, aligning 25,000 staff in 120 countries behind a single mission, strategy and campaigning voice, growing the global budget to over 2 billion USD. Jasmine's experience in the non-profit sector began in 1999 when she worked in West Africa with Oxfam.
Prior to this Jasmine's career was in international marketing in the technology sector, holding management positions with Rio Tinto and then in the US with Cortex (a venturefunded start-up) and Thomson Financial.
Jasmine was awarded a BA in English and an Honorary Doctorate of Laws from the University of Bristol and completed the Executive Program at the Stanford Graduate School of Business. She holds dual British/Swiss nationality and is married with two children