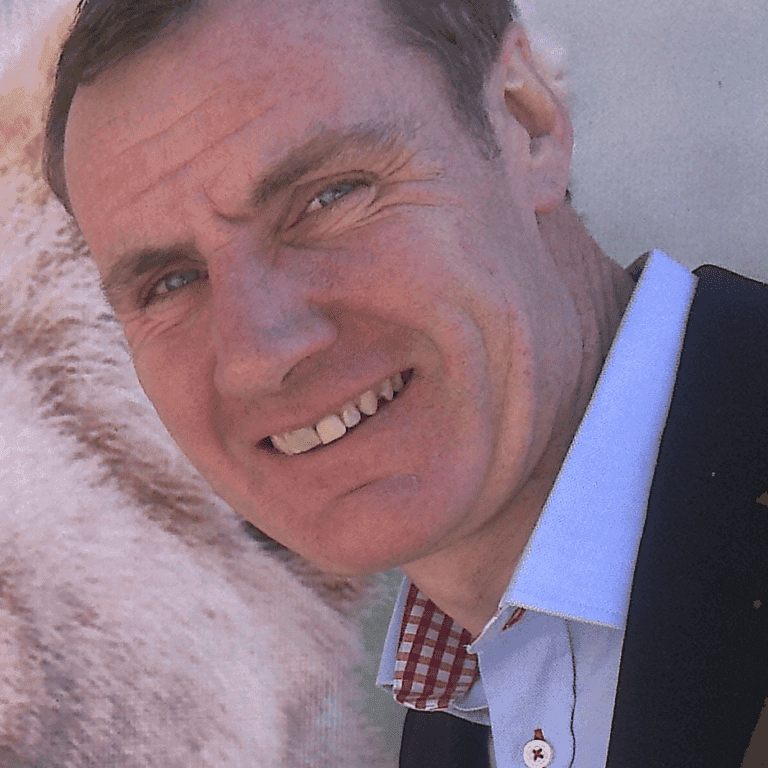 John Neal
Head of Coach Development, English Cricket Board
John is a performance psychologist who works with the leaders and their teams to achieve remarkable results under intense pressure.
He is an exercise physiologist, performance psychologist and Professor of Practice in Sport Business performance at Ashridge Executive Education, Hult International Business School
He works across three industries, sports, business and the military.
In the sports world John has a crafted an extensive and successful career working globally as a performance coach preparing international and national leaders, coaches and their teams for European Cups, Premier league titles, County Championships, four world cups and three Olympic games.
In business he consults with large global corporates like Coke and Swarovski, to smaller family businesses and significant Charities.
In the military he works at the Defence Leadership Academy at Shrivenham and with the RAF, British Army and Navy, the British and Scottish Police service , GCHQ and the Abu Dhabi Police.
John is also MD of Neal Training – Corporate Health Management.
This is a small chain Health Clubs with 30 staff and 1,500 members which maintains his pragmatic approach to performance theories.
John was Wellbeing advisor to the Royal Household for seven years.
John has three grown up sons who are all making their way in the world.
John is Currently employed as Head of Coach Development at the England Cricket Board