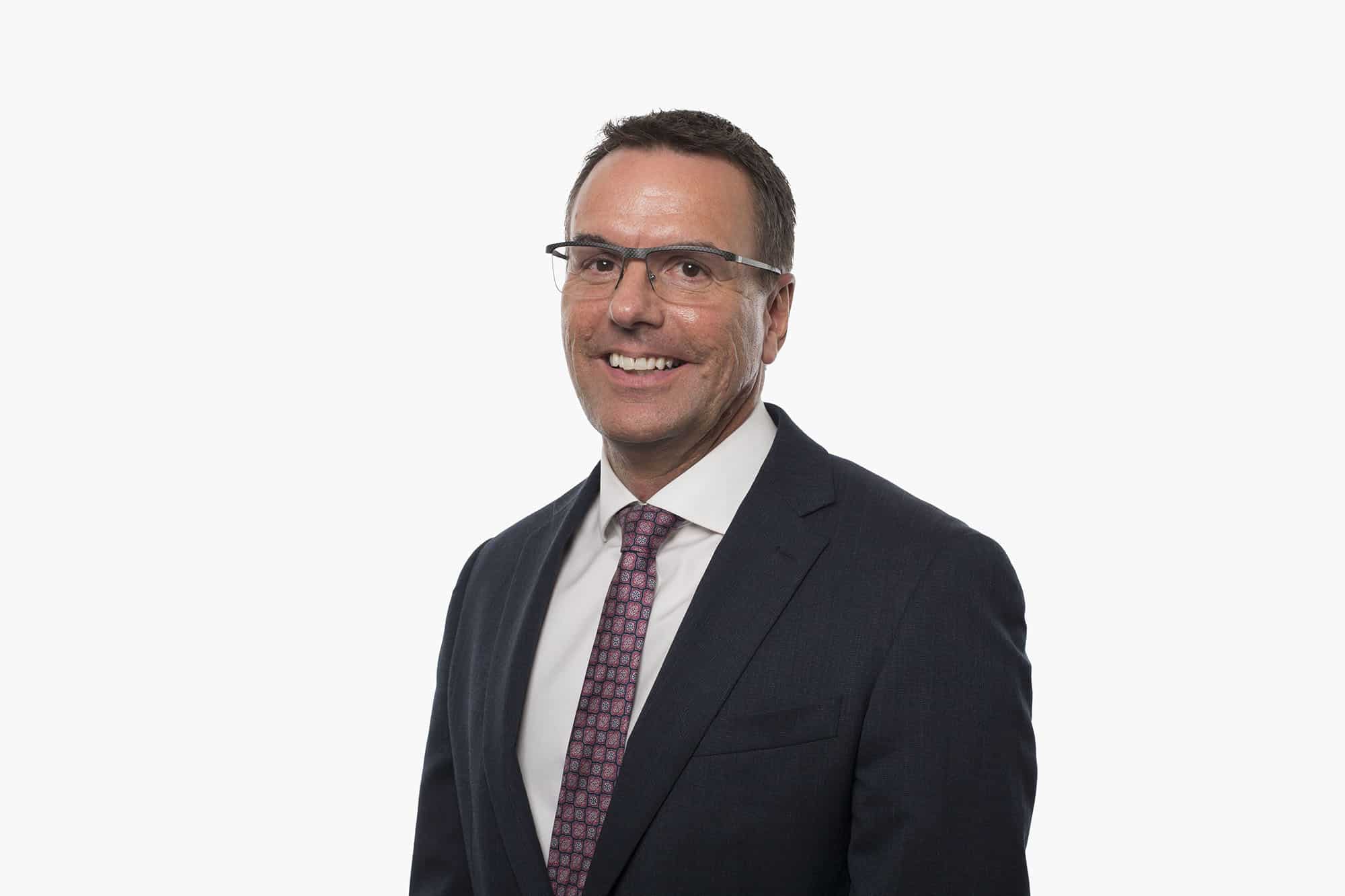 Jonathan Curtiss
Executive Director, People & Culture, Bank of England
Jonathan is Executive Director for People & Culture, a role he shares with Lea Paterson. He was appointed in January 2018 having held the role on an interim basis since April 2017.
Sharing the role, allows Jonathan to divide his working week between People & Culture (three days) and wider strategic initiatives (two days).
Jonathan works with Jo Place, our Chief Operating Officer, on these strategic initiatives. He leads the central services strategic transformation project that looks at our policies, how we operate and the technology we need. He also leads on the 'How we work' part of our Vision 2020 strategy and looks for opportunities to contain our costs across all areas.
He joined the Bank on 1983 and has worked in a wide range of business areas including: technology, markets, finance and statistics. After a secondment to the Financial Services Authority (FSA) in 2007, Jonathan returned to the Bank as Head of Human Resources.