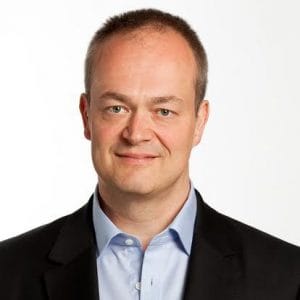 Jonathan Harman
MD Royal Mail, MarketReach
Jonathan is Managing Director, Media and a member of the Group Executive Team at Royal Mail Group.
He has worked in Direct Marketing for more than 20 years. Previous roles include Managing Director of Omnicom's Claydon Heeley, Chief Executive of WPP's RMG Connect and President, EMEA of Carlson Marketing where he was also a member of the global executive committee. Following Carlson Marketing's acquisition by Aimia in 2009, Jonathan served as Chief Development Officer, EMEA of the combined company with a remit that included business and corporate development, marketing, knowledge management and proprietary loyalty.
Jonathan is a Council Member for the Advertising Association, an IPA Effectiveness Awards judge and holds non-executive directorships for Advertising Standard Board of Finance, Committee of Advertising Practice and Institute of Direct Marketing.
Jonathan holds a postgraduate diploma in marketing and became a Fellow of the Institute of Direct Marketing in 2004.