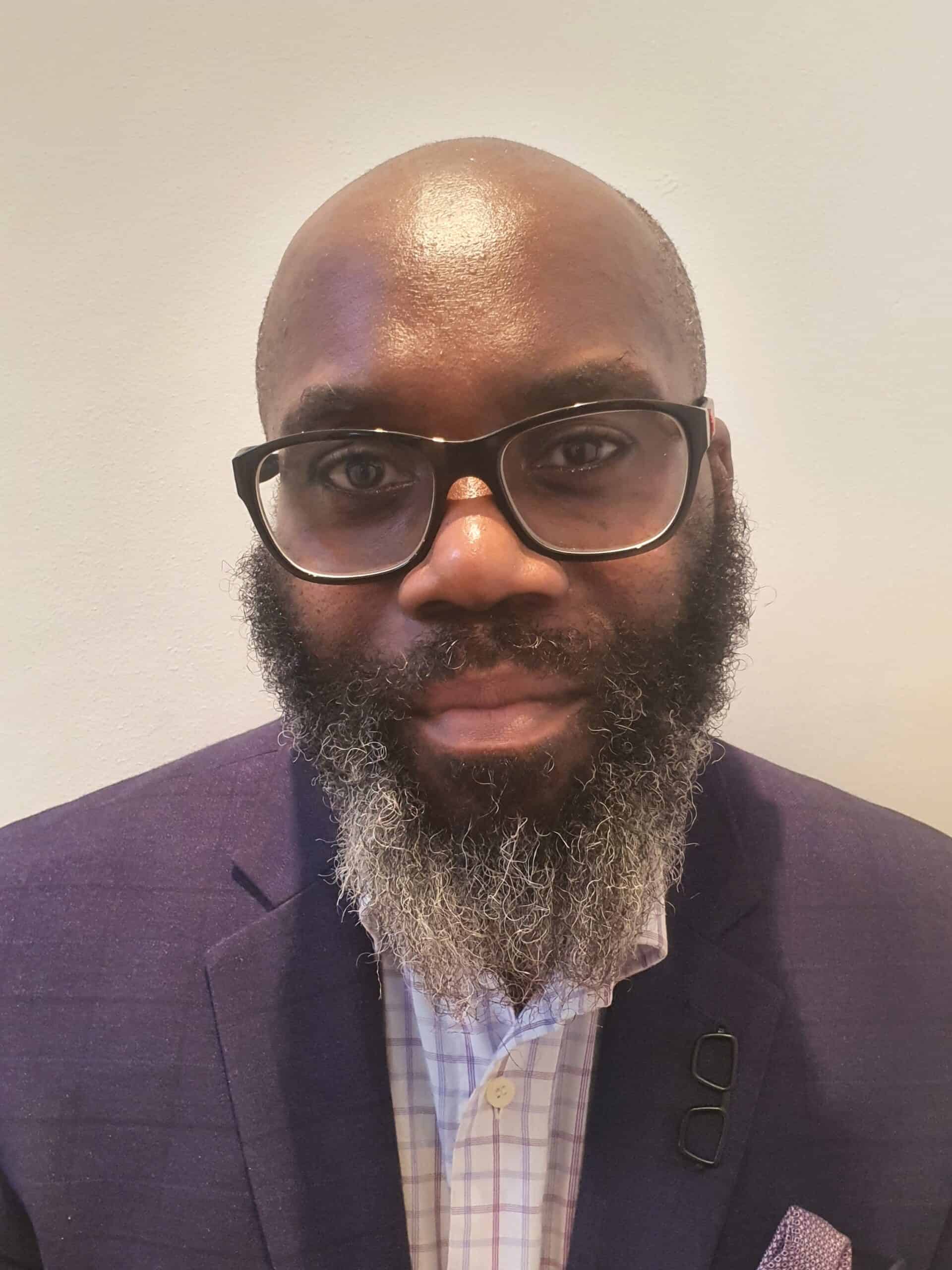 Justin Placide
Head of Net Zero Governance, Briefing & Fiscal Events, Department for Business, Energy & Industrial Strategy
Justin is Head of Net Zero Governance, Briefing & Fiscal Events Team from The Department for Business, Energy and Industrial Strategy. His team leads on strategic governance, fiscal events, briefing, ministerial engagement, business and corporate planning.
He leads his team on delivering the benefits outlined in the Net Zero Strategy, and he is responsible for developing and co-ordinating ambitious new action across Government to deliver on the net zero target and on interim Carbon Budgets. Networks Co-Chair:

• The Civil Service Race Forum (CSRF), a collaborative group of RACE Networks across the Civil Service, Non-departmental Public Bodies, Agencies and Arms-Lengths Bodies, working to advance Equality, Diversity & Inclusion within the Civil Service.
• The Faith and Minority Ethnic (FAME) Network, an inclusive network, welcoming all individuals. Representing BEIS staff from different ethnic backgrounds, faiths and beliefs. FAME ensures their members are Race and Faith confident.
School Governor:
• Oliver Thomas Nursery School – Safeguarding lead, school governor and member of the finance committee https://www.oliverthomas.org.uk/
• St Michael's Catholic Primary School – Deputy Finance Lead and school governor https://st-michaels.newham.sch.uk/