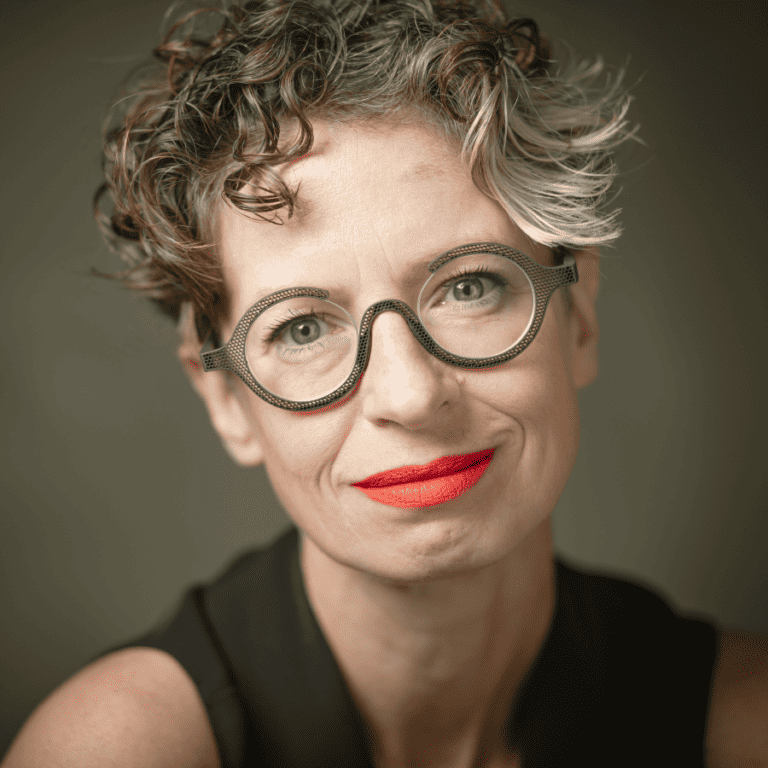 Liz O'Riordan
Retired Consultant Breast Surgeon and Breast Cancer Patient, Author, The Complete Guide to Breast Cancer
I was a 40-year old Consultant breast surgeon and triathlete who was diagnosed with breast cancer in 2015. It came back locally in 2018.
The side effects of my cancer treatment meant that I had to retire as a surgeon. During my time off work I wrote an award winning blog about my experiences of cancer treatment and did a TEDx talk in Stuttgart called 'Jar of Joy' focussing on how to help people diagnosed with cancer.
I have talked about my experiences all over the world, from 7 year old boys to the CEOs of international private health insurers. I am the co-author of 'The Complete Guide to Breast Cancer'.
As well as talking about cancer, what it is and how to cope with it, I talk about resilience and self-care, and am passionate about the benefits of sport. I am currently launching a charity called 'CancerFit' to help encourage cancer patients to get active.