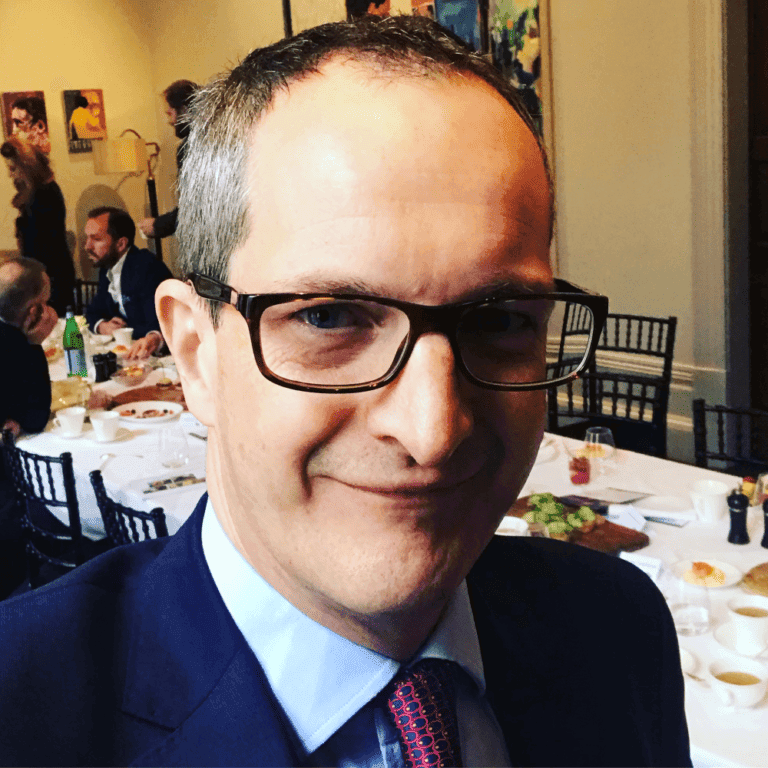 Lord James Bethell
Member of the House of Lords & Former Parliamentary Under-Secretary, Department of Health and Social Care
James Bethell is a British hereditary peer and Conservative member of the House of Lords. Bethell was educated at Harrow School and the University of Edinburgh.
He became a member of the House in July 2018, after winning a Conservative hereditary peers' by-election.
He had previously worked as a journalist, managed the Ministry of Sound nightclub, then founded Westbourne Communications before selling it to Cicero Group on becoming a peer.
He is married to Melissa (nee Wong), a businesswoman. They have four children.