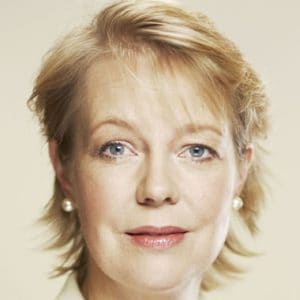 Louisa Vincent
Non-Executive Director, Ecofin US Renewables Infrastructure Investment Trust & Chair, Fight for Sight
Louisa is a non-executive director of the Ecofin US Renewables Infrastructure Investment Trust and Chair of Fight For Sight. She has had a 30-year career in financial services, working globally in institutional, wholesale and retail investment management, most recently as a managing director with Lazard Asset Management Limited where she was Head of Institutions. Prior to that, she was with State Street Global Advisors (SSgA) in both their Sydney and London offices.
Louisa is particularly committed to clear communication, bringing the customer's voice to the boardroom and ensuring business sustainability through strong environmental, social and governance management. A longtime advocate of gender equality and workplace diversity, Louisa worked closely with the Pensions Policy Institute on PPI Briefing Note "The gender pensions gap: can it be closed?". She was appointed Chair of Fight For Sight, the UK's leading eye research charity, in March 2020, having been a board member since 2015. Louisa began working in the investment field in 1988 in Sydney, Australia and has an MBA (Exec) from the Australian Graduate School of Management (AGSM). She is an active member of Speakers for Schools and enjoys moderating panel sessions at industry conferences
Louisa grew up in mid-Wales and spent 20 years living in Australia before returning to the UK in 2004. She lives in rural Buckinghamshire with her husband, two daughters and an assortment of animals.