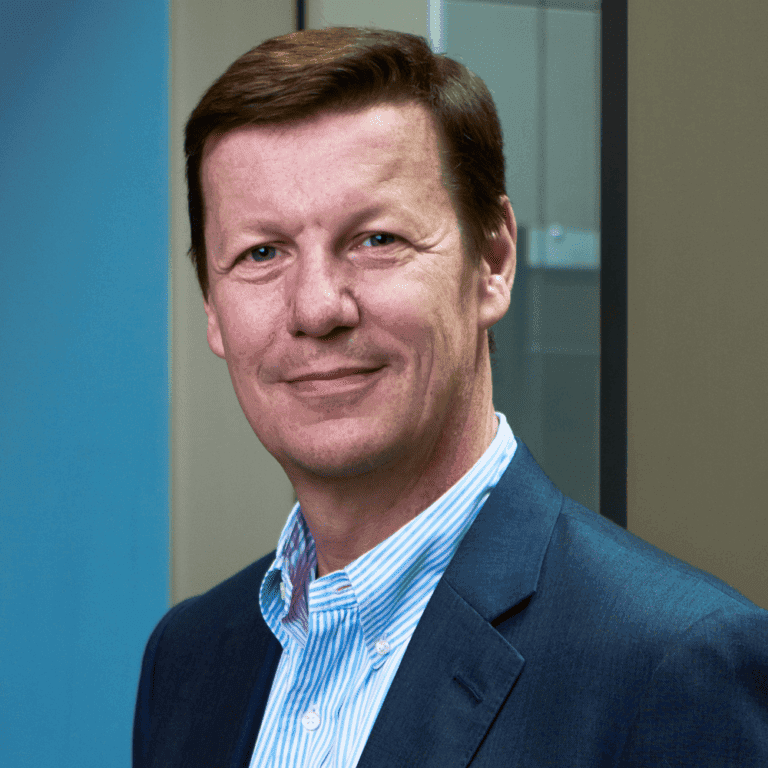 Luke Ellis
CEO, Man Group
Luke Ellis is Chief Executive Officer (CEO) of Man Group, a global active investment firm. Man Group has five investment engines (Man AHL, Man Numeric, Man GLG, Man FRM and Man GPM), which manage $113.7bn (as at 30 June 2018) in a range of liquid and private markets.
With a central objective to deliver alpha for clients through time, Man Group provides a wide range of alternative and long-only portfolio solutions for its client base.
As CEO, Luke leads the firm's Executive Committee, working with teams across investment, distribution, technology and infrastructure while seeking to deliver the
right outcomes for clients, and positioning Man Group to adapt to opportunities as markets evolve.
Luke joined Man Group in 2010, and was previously President of the firm, responsible for management across investment engines. Prior to this, he was Chairman of Man GLG's Multi-Manager activities, and was Managing
Director of Man FRM from 1998 to 2008.
Luke was previously a Managing Director at JPMorgan in London, and Global Head of the firm's Equity Derivatives and Equity Proprietary Trading businesses.
He holds a BSc (Hons) in Mathematics and Economics from Bristol University.