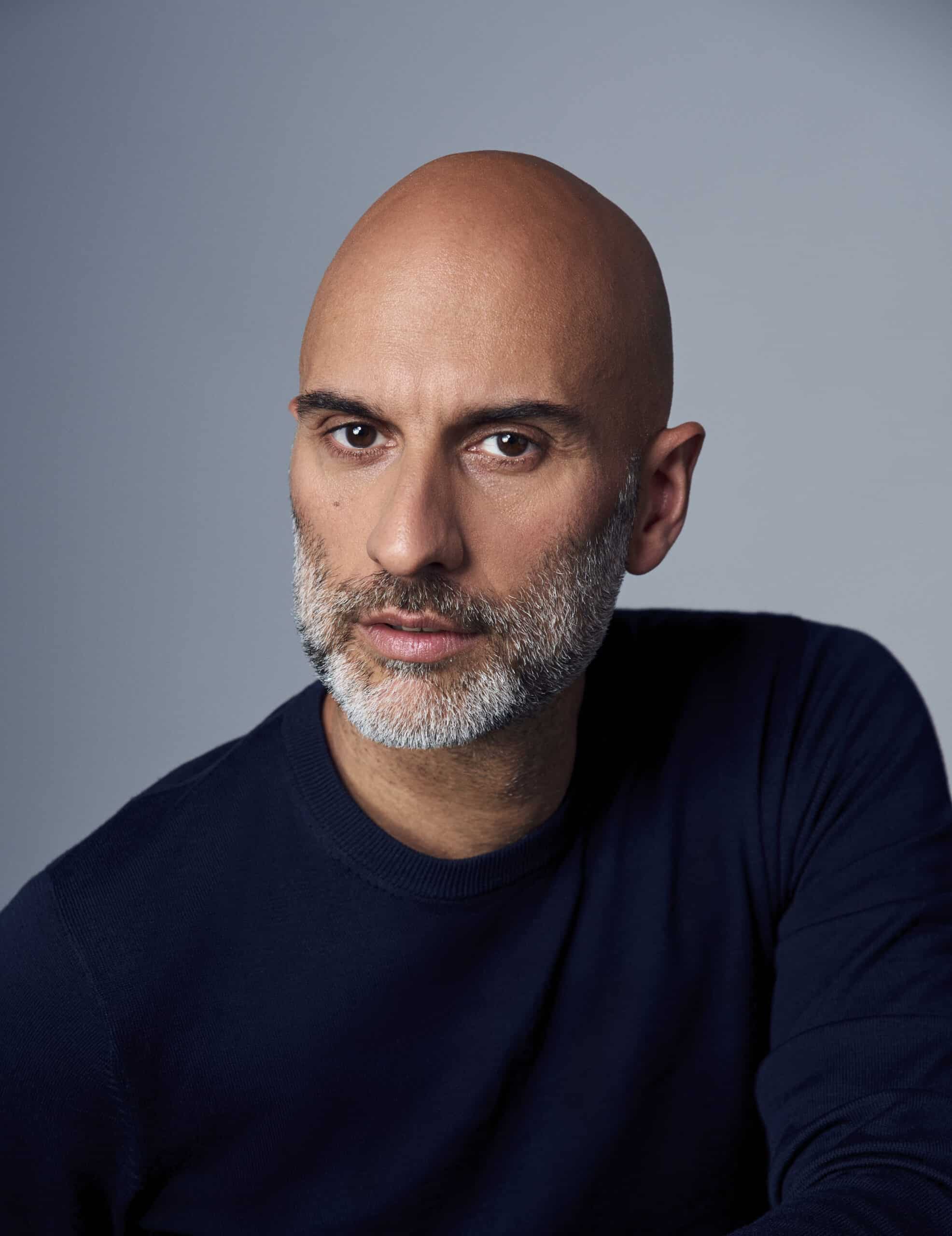 Paul Gulati
Director, Universal Design Studio
Paul joined Universal Design Studio in 2004 and became a director in 2018, working as a key member of the design team during Universal's development into one of the world's most respected studios.
Paul's expertise lies in leading complex, multi-functional interior and architecture projects such as the widely published and award-winning Ace Hotel in London. He has worked with cultural institutions such as the Natural History Museum, the Science Museum and the British Library; delivered flagship retail projects for Mulberry in London and New York and worked on hospitality projects such as London's Hoi Polloi restaurant.
He has recently completed several flexible workspace projects including the refurbishment of Tintagel House for The Office Group as well as the interiors for a major new development for British Land at Broadgate, London.
Paul has a strong interest in exploring new approaches to spatial design and has initiated several temporary projects such as experimental pavilions in collaboration with The Office Group as part of the London Design Festival in 2017 and 2018. He believes in the importance of creating spaces with high levels of activation that can accommodate a range of functions and people, ensuring they are always beautifully executed.
Paul is a qualified architect and studied at Kingston and Westminster Universities. He has taught at undergraduate and post-graduate level at the Architectural Association, Canterbury School of Architecture and Westminster University, and is currently a visiting lecturer at Kingston School of Art, part of Kingston University.