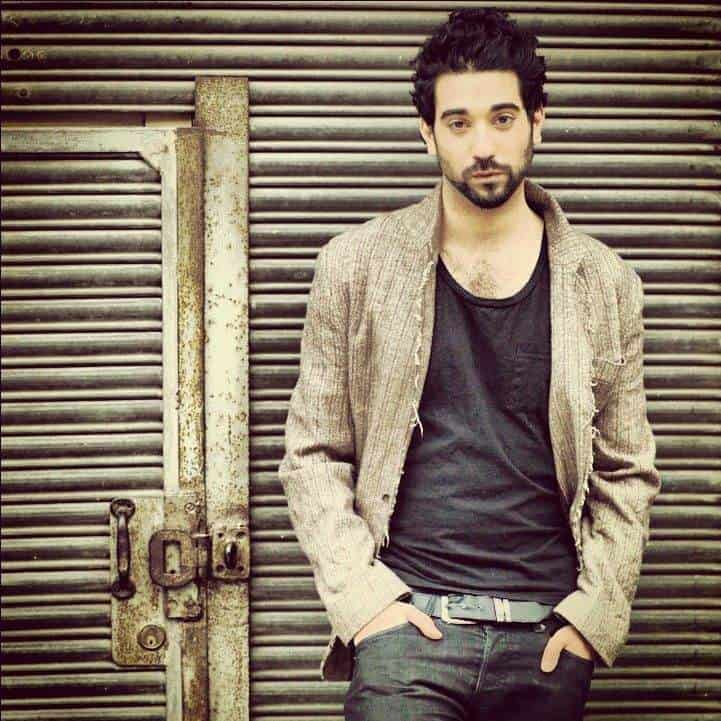 Ray Panthaki
British actor, producer, screenwriter and director.
Recently named as a BAFTA 'Breakthrough Brit' Ray Panthaki is a British Actor/Producer/Writer/Director who is making waves this year in an eclectic variety. Having worked with Filmmakers including Sacha Baron Cohen, Danny Boyle, Ben Elton, Gurinder Chadha and Co-Producing cult hit movie 'Kidulthood' in a career that has spanned 15 years, Ray is evolving to greater heights in 2016 proving to be uniquely successful in a number of Filmmaking disciplines.
His Film 'Convenience' which he starred in and solely Produced recently picked up a BAFTA Cymru and was released theatrically in the UK this October – the Film opened to huge critical acclaim with Ray gaining particular praise for recognition of his hybridity, being described as the British Independent Film Industry's 'new secret weapon'. Convenience also stars BAFTA winner Vicky McClure and Adeel Akhtar.
As a Director, Ray recently made his debut with the hard-hitting Short Film 'Life Sentence' about the UK's knife crime epidemic. It went on to win 'Best UK Short' at the East End Film Festival and was subsequently long-listed for a BAFTA. The Film was especially recognised for it's directorial flair and unique cinematography, with one review quoting 'It's what the opening of TOUCH OF EVIL would have looked like if Orson Welles had grown up in Hackney.' The BFI named 'Life Sentence' as one of their top ten Films of the London Short Film Festival.
Last year Raindance named Ray as one of the top ten actor/producers in the Film industry in a list that included George Clooney.
As a writer, Ray has recently had his first TV series 'Down & Out in Dalston' picked up and has just completed 'Jonestown'. He is currently writing his Feature Debut for BBC Films.
As an actor Ray recently achieved a lifelong ambition by playing a lead at the Royal Shakespeare Company in Tanika Gupta's 'The Empress' and will be seen in Cinemas as the leading role in the Romantic Comedy 'One Crazy Thing' which will be released in 2016.