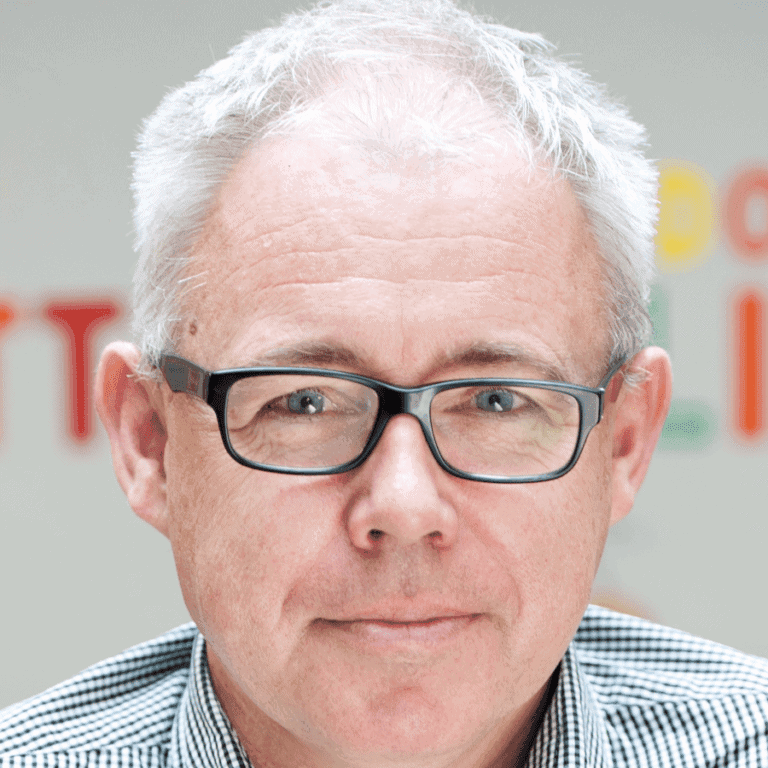 Simon Mellor
Deputy Chief Executive, Arts & Culture
Simon leads the delivery of the Arts Council's first strategic goal: ensuring excellence is thriving and celebrated in the arts, museums and libraries. He also leads the team of national arts and culture directors. He is responsible for overseeing the development of the Arts Council's new 10 year strategy (2020-30) and provides executive board leadership for the Arts Council's international strategy.
Before joining the Arts Council, Simon was founder and General Director of the Manchester International Festival. He was also Chief Executive of the Lyric Hammersmith and producer and founder of Gloria Theatre Company. He has worked as Youth Arts Project Coordinator at the South Bank Centre, Head of Education at Battersea Arts Centre and Co-Director of Pegasus Theatre in Oxford.
Simon joined the Arts Council in 2012.