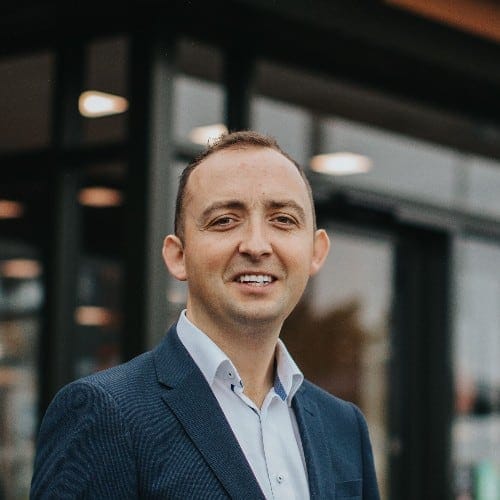 Simon Tiernan
Head of Regional Communications for the UK and Ireland, McDonald's
Simon is Head of Communications for McDonald's in Northern Ireland and the Republic of Ireland.
He previously worked in London in the House of Commons and at Portland Communications.
He grew up in Lancashire, attended a comprehensive school and was the first in his family to go to university.
Simon can inspire pupils to think beyond their background and circumstance.