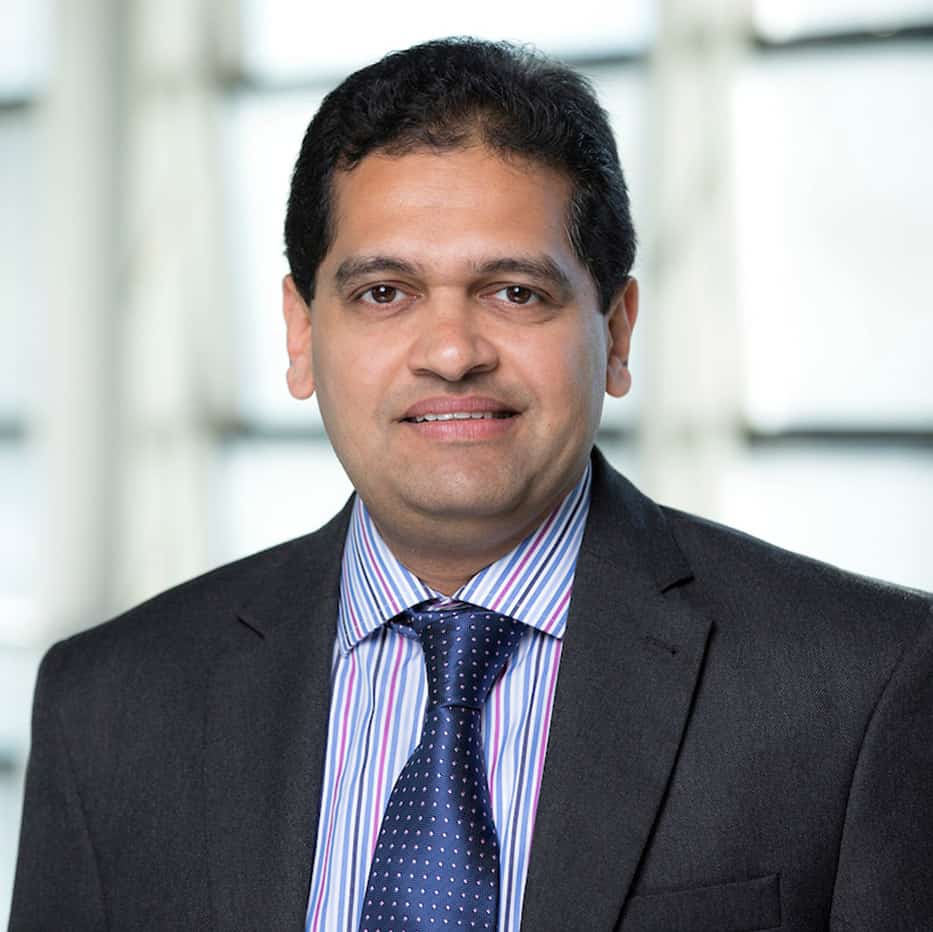 Sunil Ramakrishnan
Vice President, CGI UK & Former Chief Revenue Officer, QiO Technologies & Former Head of AI & Blockchain & Industry 4.0, IBM
Sunil was appointed Vice President at CGI UK in June 2021 and has over 20 years of experience in senior consulting, sales & marketing roles within artificial intelligence and emerging technologies.
Prior to CGI, he was Chief Revenue Officer of QiO Technologies, Global Head of Digital & AI Consulting at IBM and before that Head of Analytics at KPMG Management Consulting for Europe.
Prior to COVID, Sunil used to be physically traveling to at least 3 different countries every week and working with multinational companies in numerous diverse industries like Energy, Oil & Gas, Utility, Manufacturing, Mining & Metals and Financial Services. Now as the world has moved digital, the day starts with online meetings in the early morning with companies in Asia, the afternoon with European companies, and ending late evenings with clients in the USA.
Sunil is a trained Data Scientist and Design Thinking practitioner. He holds an MBA from Imperial College London and an Honorary degree in Chemical Engineering.