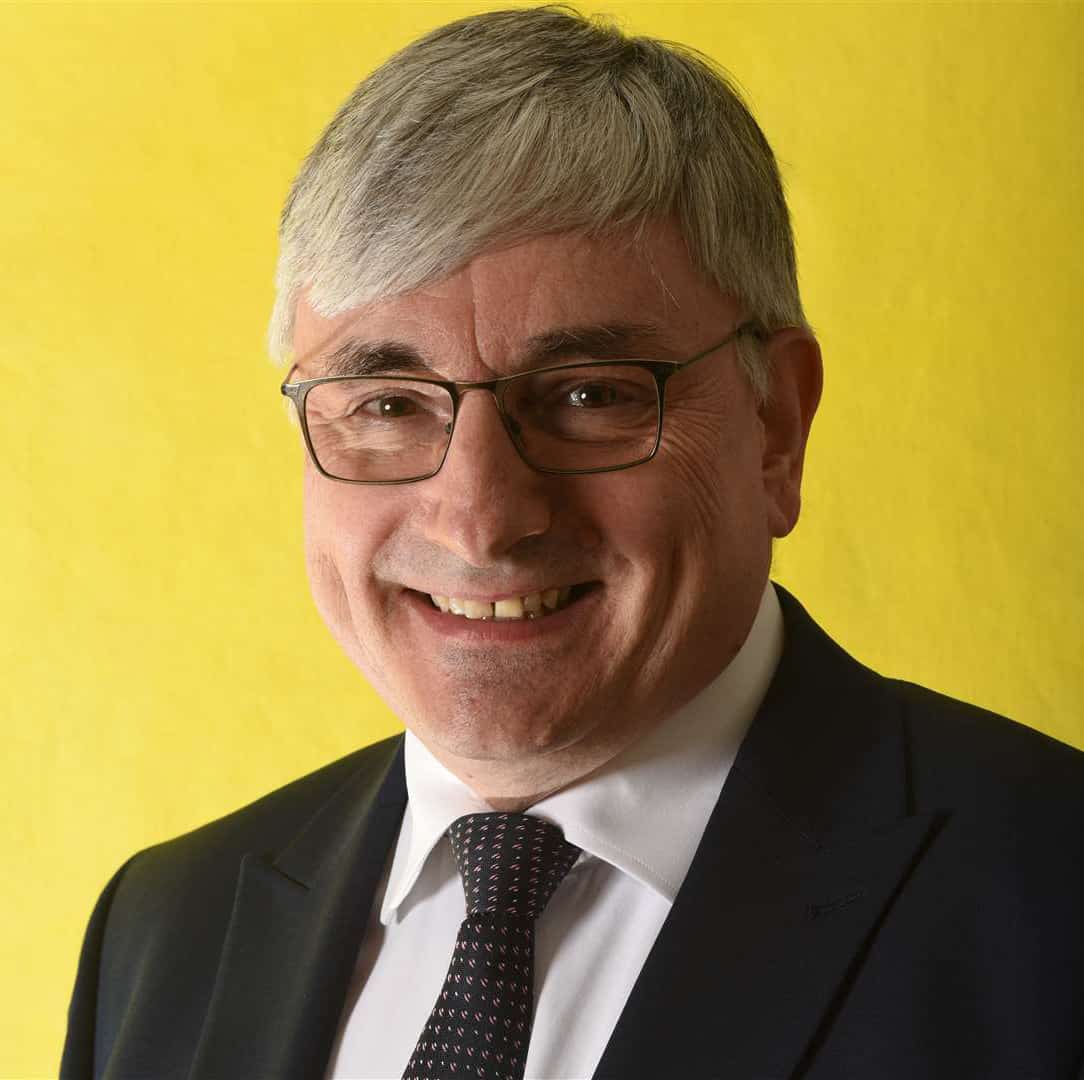 Vic Annells
CEO, Cambridgeshire Chambers of Commerce & Former Executive Director, Mansion House
Vic Annells has recently become Chief Executive of Cambridgeshire Chambers of Commerce, an independent, dynamic business membership and services organisation offering more opportunities to succeed at home, and internationally, than any other business membership organisation in Cambridgeshire.
Prior to this, Vic was Executive Director of Mansion House and the Central Criminal Court, where his remit involved supporting and advising the Lord Mayor of the City of London to serve as a global ambassador for the UK-based financial and professional services industry. Vic's role also covered the running of Mansion House and the UK's leading criminal court, known as the Old Bailey.
Vic grew up in Romford, London and started his career with the Royal Mail. Since then, he has gained a wealth of international experience working in Africa, the Middle East and Europe in the public and private sectors. Vic has held roles including Director for the Department for International Trade in Saudi Arabia, HM Consul General in Milan, and Director General for Trade and Investment in Italy on behalf of UK Trade & Investment.
Vic holds a Masters Degree in International Relations from Cambridge University. He and his wife, Barbara, have two sons.