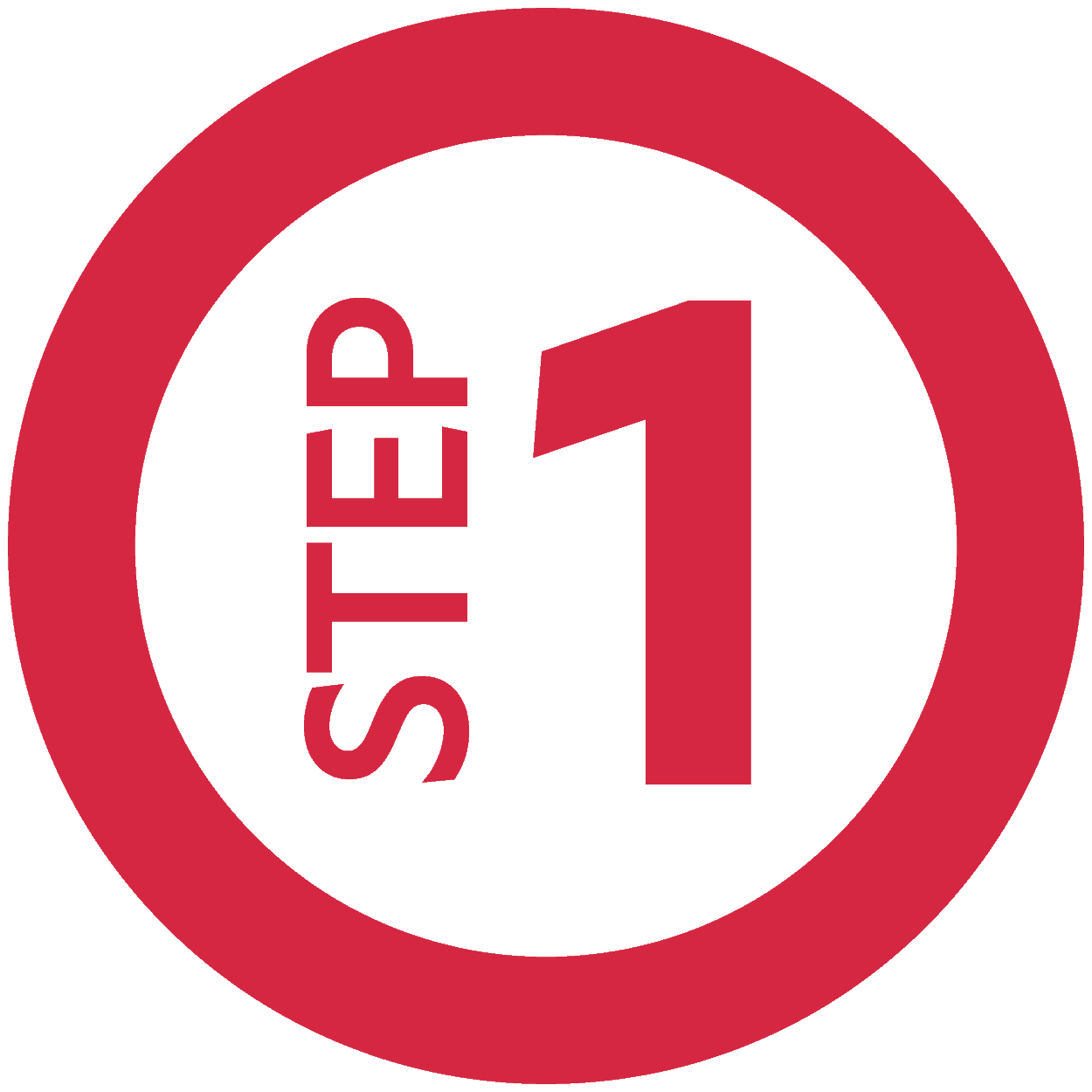 OFFER WORK EXPERIENCE
TO FUTUREPROOF YOUR TALENT PIPELINE
Wherever your business is based, our UK-wide work experience programme can help you tap into diverse sources of hidden talent in any UK postcode, including young people from lower socio-economic backgrounds and other under-represented groups who are typically the hardest to reach.
"*" indicates required fields JOIN OUR LINKEDIN TAKEOVER
TO RAISE AWARENESS
Show your support by changing your LinkedIn profile to a photo of your 16-year-old self, updating your job title and adding our special campaign banner to your background photo.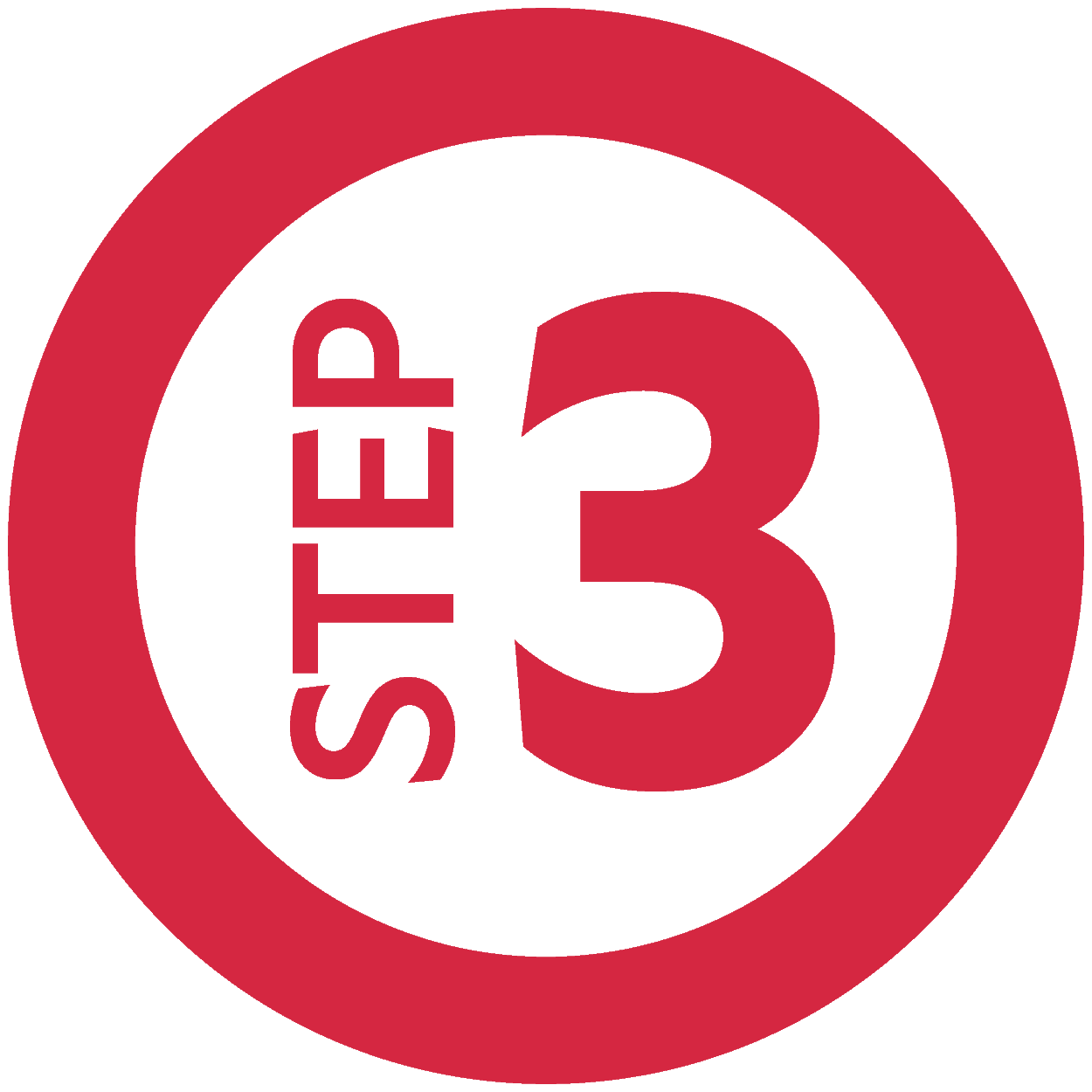 READ OUR RESEARCH REPORTS
TO DISCOVER THE FACTS
Our ExOur Experience For All campaign is robustly underpinned by commissioned research that clearly shows the positive impact of work experience on the future of young people.