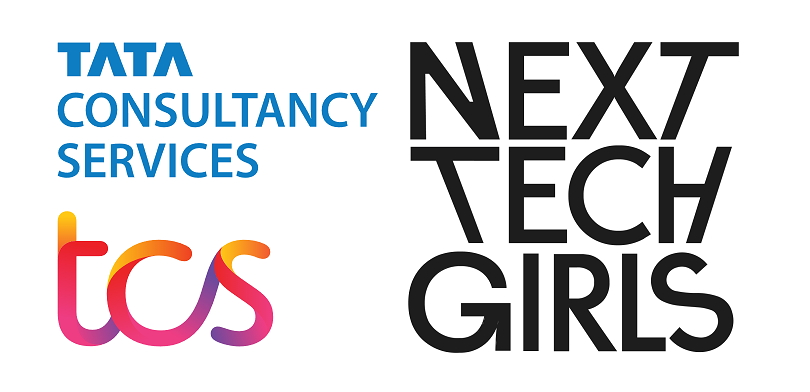 International Computer Security Day with Next Tech Girls
---
Organisation: TATA Consultancy Services (TCS)
Age: 14 - 19
Duration: 1 day
Industry: Computing & IT
Application deadline: 20/11/2023
Dates: 30/11/2023 - 30/11/2023
Timings: 10:30 - 12:00
Type: Virtual insight day
Are you Female (Non-Binary) aged 14-19 and curious about the exciting world of cybersecurity? Then join our workshop, brought to you collaboratively by TCS and Next Tech Girls.
This workshop is a special celebration of International Computer Security Day, a day dedicated to raising awareness of the importance of cybersecurity and the ever-growing number of diverse roles in the field.
What to expect:
Women led expert panel: Hear from cybersecurity professionals who are at the forefront of this field. They'll share invaluable insights, top tips for online safety, and explain why cybersecurity is the most up-and-coming job in the tech industry.
Q&A Session: Have burning questions about cybersecurity careers? This is your chance to ask industry experts about their career journeys and the exciting roles within cybersecurity.
Hands-On Activity: Put your problem-solving skills to the test with an engaging cybersecurity activity.
While this event is open to all genders, we particularly encourage girls and non-binary students to join this session. Only 26 percent of people in the tech industry are women and Next Tech Girls and TCS are working to change that. This is your first step to becoming future women in tech!
More about what we do:
TCS
TATA Consultancy Services (TCS) is a large global IT Services, consulting and business solutions organisation. TCS provides some of the UK and Ireland's biggest companies advice on how to use technology in a smarter, more innovative way in order to help their company do things faster and more efficiently to achieve their goals.
TCS has a strong corporate social responsibility programme which includes initiatives to support young people's education, as well as exciting sponsorships of the London Marathon and Formula E. If you are a young person interested in technology and making a positive impact on society then you may find TCS a great fit.
Next Tech Girls
Next Tech Girls inspire today's girls in education to become tomorrow's women in technology. In 2022 just 26% of people working in the UK tech industry were women. Next Tech Girls was set up to tackle this underrepresentation at the grassroots level.
Next Tech Girls partner with companies and educational institutions to deliver tech-focused events, workshops and work experience placements for teenage girls. They provide them with hands-on experience and insights into the opportunities available at a critical age, when studies show their interest tends to drop off. Next Tech Girls are shaping their futures and the future of the tech industry.
When applying, answer the following questions
Why did you choose to apply for this experience? What are you hoping to learn?
Which of your skills would you like to improve?
Did you find out about this experience via Next Tech Girls communications?
Experience You Will Gain:
Invaluable Industry Insights: Attendees will gain a deeper understanding of future career opportunities within the tech industry, allowing them to make informed decisions about their educational and career paths. They'll learn about emerging roles and trends in Cyber Security.
Skills for Success: Through expert advice and guidance, students will acquire essential skills required to thrive in the 21st-century tech industry.
Professional Networking: This workshop provides a unique opportunity for students to network with experienced professionals in the tech field from both TCS and Next Tech Girls. Interacting with industry experts through Q&A sessions and hands-on activities will help students build valuable connections.
Skills You Will Gain:
Listening
Problem Solving
Creativity
Teamwork
Apply here