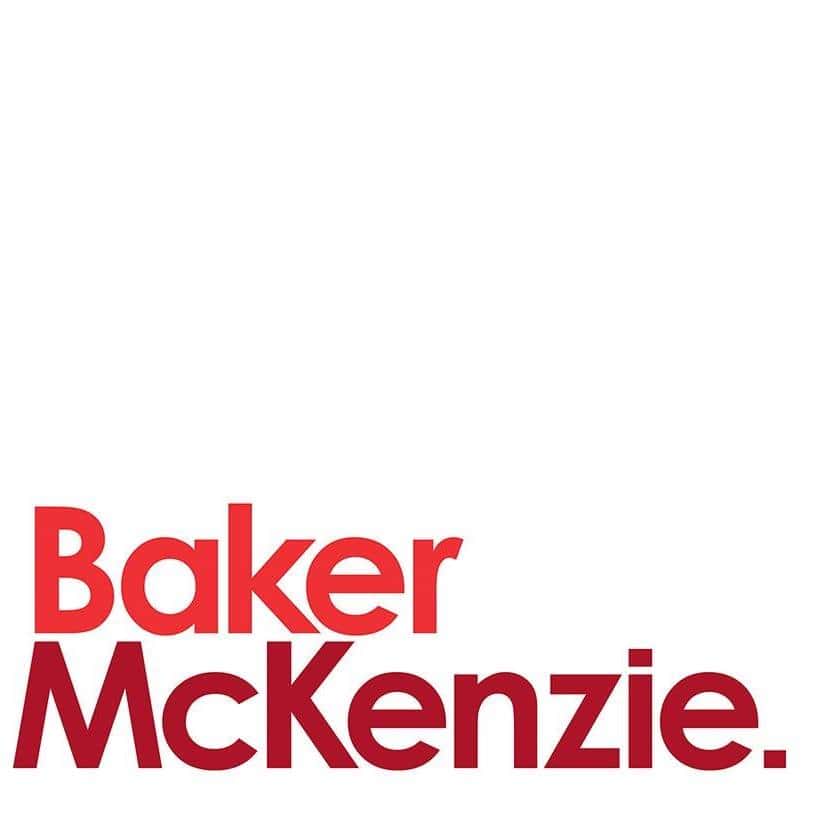 You're Hired! The wonderful world of business and finance apprenticeships – Baker McKenzie
Industry: Law
Target Area for Student Applications: Northern Ireland
Date: 24/02/2023
Time: 10:00 am – 11:00 am
Ages: 14-19
Application Closing Date: 10/02/2023
Opportunity ID: PL-4562
This workshop is only open to schools and colleges in Northern Ireland.
Baker McKenzie: Brave, Brilliant and Kind…
Baker McKenzie is the world's leading law firm with offices all over the world.  Their Belfast Centre is home to over 400 teammates in both legal and professional services such as finance, IT, marketing and business support.  We currently offer apprenticeships in Finance, Business Administration and Practice Group Administration.
On the day your students will find out more about Baker McKenzie including pathways into a law firm that follow either a legal or professional services route, hear from current apprentices, find out what their apprenticeship has entailed and how it has helped them in their career so far.
They will learn about the skills to succeed from the interview process right through to their career and how to develop the confidence to be brave, brilliant and kind.
Programme:
10.00 – Welcome and introductions plus company overview – who are we and what do we do in the Belfast Centre
10.05 – Our roles and requirements – the apprenticeship application process at Baker McKenzie
10.20 – Inspirational role models – Hear from current apprentices sharing knowledge and experience, what they do, how they heard about Baker McKenzie, how they applied and a typical day in their role
10.40 – Skills to succeed – top tips for interview success and how to develop the confidence to be brave, brilliant and kind.
10.55 – Q & A and close
The workshops will be delivered virtually, on Google Classrooms, with sign-in to the events made via the class teacher on behalf of a whole class or year group.
Please use the below form to register your class for Discovery Workshops with Speakers for Schools and you will be contacted by Speakers for Schools to provide login details for the event. The Opportunity ID : PL 4562.   Any questions from your students can be raised in Q&A at the end of the session.
To book a workshop for your students please use the booking form.