THE LEADER IN WORLD-CLASS VIRTUAL WORK EXPERIENCE
Our aim as a charity is to level the playing field for young people across the UK when it comes to accessing high quality work experience to help them plan for their future careers.
Many young people struggle to access traditional in-person work experience, especially those from harder to reach areas or from lower socio-economic backgrounds.
Through our Virtual Work Experience programme (VWEX), we remove the twin barriers of cost and geographical location for young people from state schools and colleges across the UK. This enables more young people to engage with employers to develop their understanding of the world of work in a meaningful way. It also allows employers to increase the number of placements they can run to accommodate a more diverse range of young people from any of the four UK nations.
Following the pandemic, demand for Virtual Work Experience has grown substantially and we are proud to be the only non-profit organisation operating at this scale to offer free UK-wide work experience. Going forwards, we can offer a hybrid solution for work experience, or a choice of online or on-site placements to provide maximum flexibility for both employers and young people.
Hear about Virtual Work Experience in the media
We invite employers, educators, careers leaders and young people to sign up for Virtual Work Experience today!
WHAT IS VIRTUAL WORK EXPERIENCE?
Virtual Work Experience (VWEX) is an online work experience placement offered by an employer to give students and young people the opportunity to experience the world of work remotely without having to travel to the employer's office or base.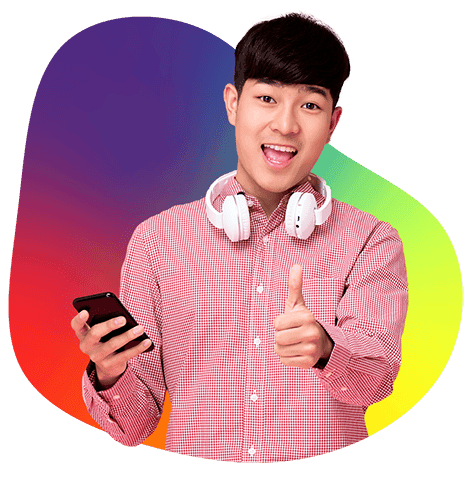 WHY TRY VIRTUAL WORK EXPERIENCE?
ACCESS
Virtual Work Experience opens the doors of opportunity to young people right across the country and allows employers to grow their talent pipeline and make a difference to those who really need it.
IMPACT
Virtual Work Experience allows for greater impact, as "seats" are not required, opening up the chance for more young people to access great opportunities wherever they are.
FREE
As a charity, we are focused on ensuring educators and young people have great experiences and free access to our services to ensure a level playing field and meaningful outcomes.
SUPPORTED
We recognise that you will have many questions. This is why we will work closely with you to ensure you're supported every step of the way under a structured and impactful programme.
OUR VIRTUAL WORK EXPERIENCE SUPPORTS…
YOUNG PEOPLE
We give young people who wouldn't otherwise have access to eye-opening Virtual Work Experience placements and inspiring remote insight days.
SCHOOLS AND COLLEGES
We help educators and careers leaders to connect their students with high impact placements with top employers remotely, eliminating the typical costs of travel and accommodation.
EMPLOYERS
We work with large and small organisations to ensure they deliver exciting and meaningful Virtual Work Experience placements to the most deserving candidates from anywhere in the UK.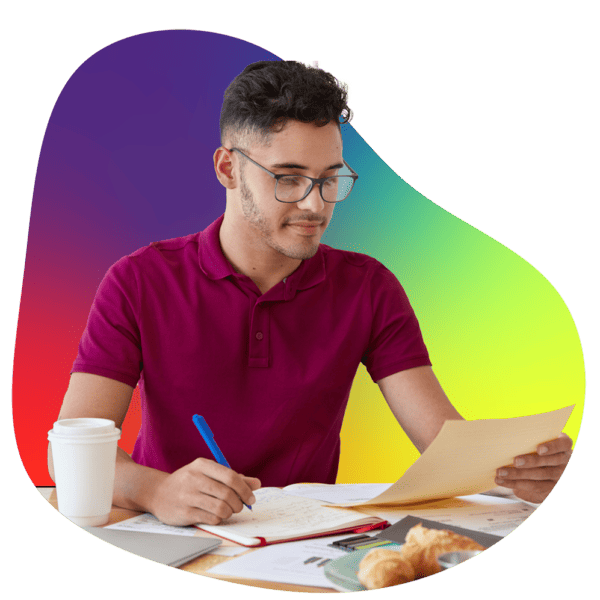 YOUNG PEOPLE
APPLY FOR ONLINE WORK EXPERIENCE
Try different jobs in real life through free VWEX so you can find the best fit for you.
Experience the world of work first-hand
Gain an insight into different roles across a wide range of industries
Find out about the various career paths available
Build on your skills and improve your self-confidence
Get evidence of extra-curricular activities for your personal statement or CV
Meet senior professionals from leading UK organisations
Expand your network to include potential employers
EMPLOYERS
HOST ONLINE WORK EXPERIENCE
Engage with young people from thousands of state secondary schools and colleges across the UK by hosting VWEX placements.
Meets latest national standards for best practice for VWEX in all UK regions, including Gatsby Benchmarks 5 and 6
Delivers against your ESG, CSR and DEI targets
Delivers against Skills Builder Universal Framework and objectives set by Skills Development Scotland
Offers full safeguarding
4 service levels available
3 different varieties of VWEX available
Easy to implement and fully scalable
Out-of-hours customer support available
EDUCATORS
OFFER ONLINE WORK EXPERIENCE TO YOUR STUDENTS
Help your students start their career journey and connect with employers through our immersive free VWEX.
Meets latest national standards for best practice for VWEX in all UK regions, including Gatsby Benchmarks 5 and 6
Delivers against Skills Builder Universal Framework and objectives set by Skills Development Scotland
Offers full safeguarding
3 different varieties of VWEX available
Easy to implement and fully scalable
No cost to your school or to your parents
FIND OUT MORE ABOUT VIRTUAL WORK EXPERIENCE