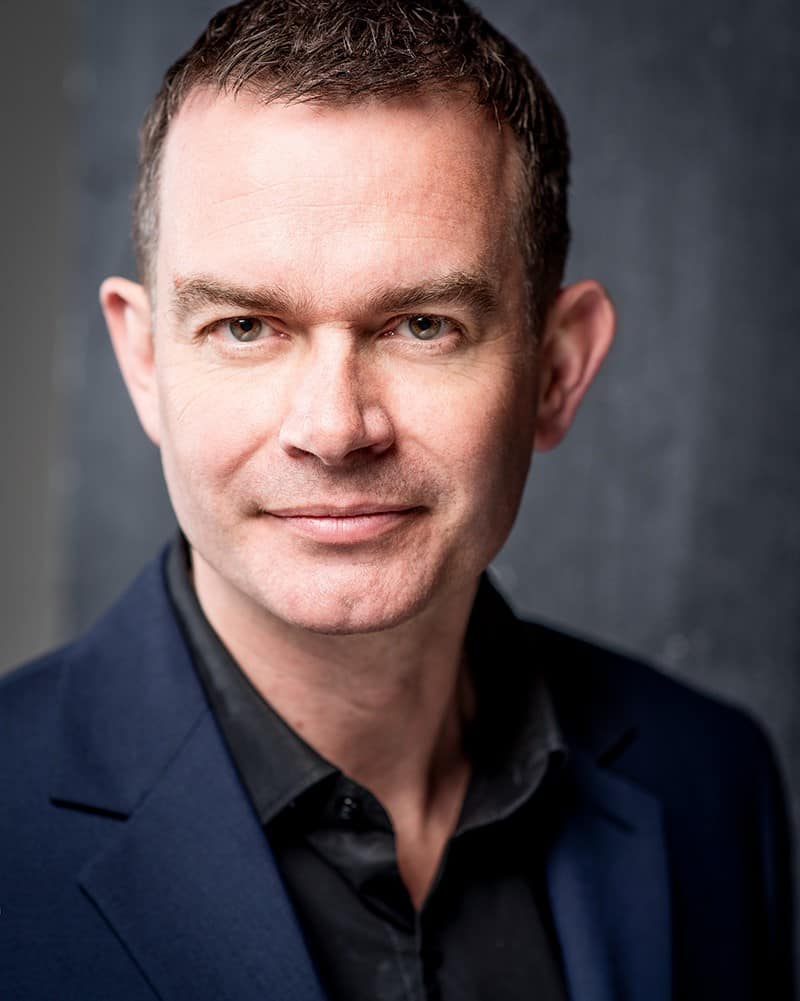 Social mobility charity Speakers for Schools appoints Nick Brook as CEO
Brook arrives from the National Association of Head Teachers (NAHT) where he was Deputy General Secretary
With over twenty-five years' experience in Government and education, Brook will help the charity grow its influence and engage on policy
Ambitious hire follows launch of major national campaign to make work experience a universal right for students in England
Thursday 15th December, London: Youth social mobility charity Speakers for Schools has appointed Nick Brook as Chief Executive Officer. He joins from the National Association of Head Teachers (NAHT) where he has been Deputy General Secretary for more than six years.
Having started his career as a primary teacher, Nick has over twenty five years' experience of delivery in not-for-profit and public sector organisations, including central Government, local Government and schools.
For ten years, as a Senior Civil Servant, he shaped policy and transformed delivery in some of the most high-profile areas in Government. This includes Ofsted, the Home Office and the Training and Development Agency for Schools.
As Deputy General Secretary of NAHT, Nick chaired high-profile and influential commissions on school accountability and improvement, building coalitions of support to achieve shifts in national policy and on-the-ground practice. In 2022, he was appointed as independent chair of the DfE's Strategic Tutoring Advisory Group, providing advice to Ministers on actions to improve the impact of tutoring on the achievement of disadvantaged pupils.
Brook joins Speakers for Schools at a crucial time after the charity launched its first major national campaign in September this year to make work experience a universal right for state-educated young people and better embedded in school curriculum.
Andrew Law, Chairman of Speakers for Schools, comments: "The trustees are delighted that Nick is joining Speakers for Schools. His leadership will complement our team, reinforcing our work to broaden the horizons of young people, especially the most disadvantaged, and create a climate where high -quality work experience is available to all. Nick brings an energy and focus that will inspire Speakers for Schools to be the outstanding charity and partner of choice in advancing social mobility across the UK."
Nick Brook comments: "It is a huge privilege to be appointed as Chief Executive of Speakers for Schools, an organisation whose mission I care deeply about. Throughout my career, I have worked to ensure that the least advantaged young people have a better chance to succeed in life, so I am delighted to be joining such a fantastic organisation which is driven by this very aim.
"Over the past ten years, the charity's work has inspired and supported a generation of young people to pursue their interests and passions, broadening access to the world of work. I am looking forward to working closely with colleagues across the oragnisation to continue its fantastic growth trajectory, positively impacting the lives of thousands more young people."