The Social Mobility Commission report:
State of the nation 2021: Social mobility and the pandemic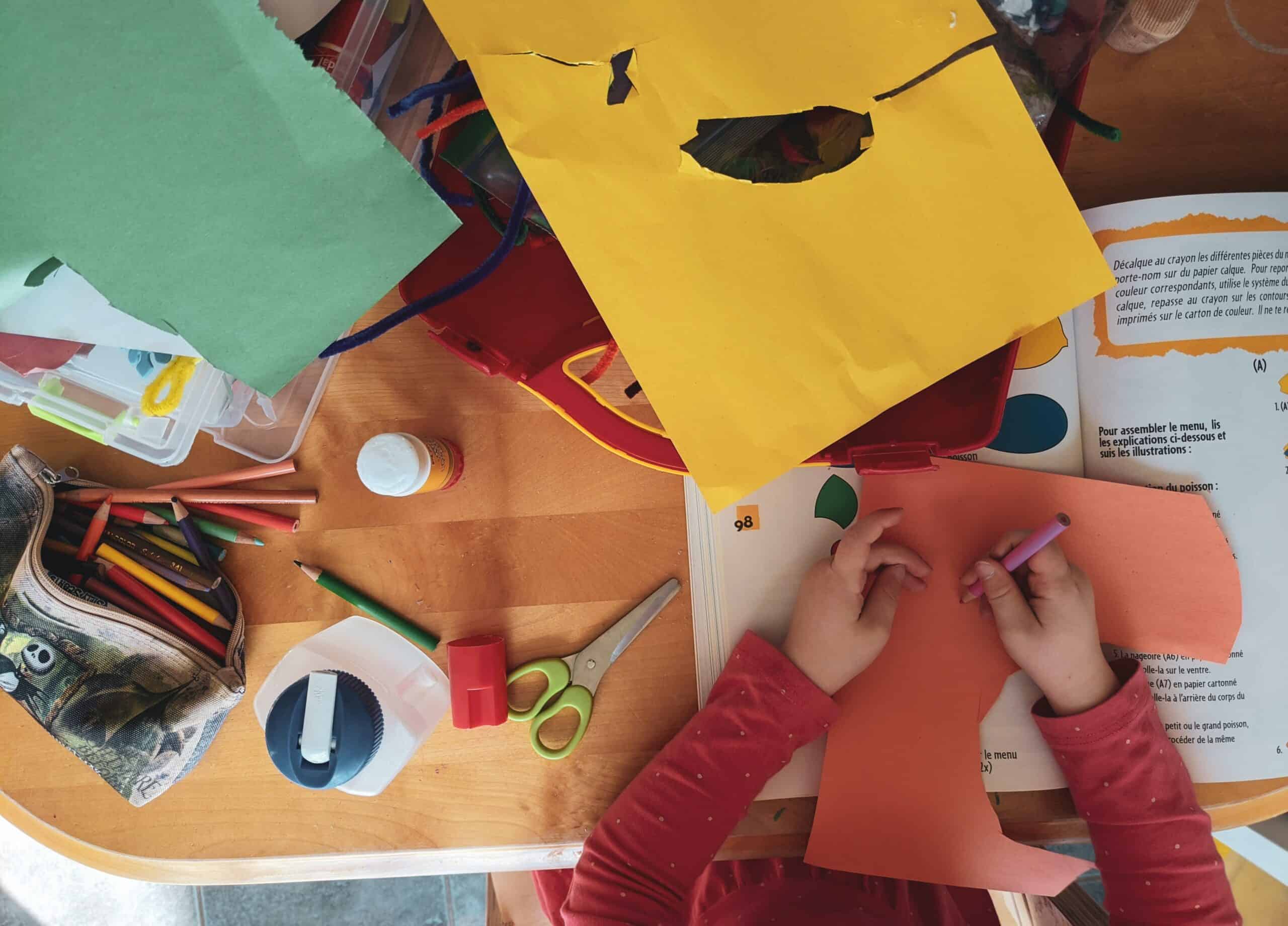 Against the backdrop of coronavirus (COVID-19), the Social Mobility Commission (SMC) has taken a deep look at the progress made in all four UK nations in tackling poverty, addressing inequality, and improving social mobility.
The report reveals that across the UK there are already signs that attainment gaps between advantaged and disadvantaged children are getting wider. Every critical measure of low social mobility – child poverty, income inequality, access to stable housing, unemployment for young people and gaps in school attainment – was poor in 2019. The impact of COVID-19 is threatening to make each of these factors worse.
Speakers for Schools comments on the new report: "The Social Mobility Commission's new State of the Nation report is much needed – but we should go further on employability and life skills for young people. Employability skills need to be taught year-round and not only after Year 11 exams."
New updates to the Ofsted School Inspection Handbook also make it clear that career education, the development of essential skills and making sure young people are aware of all the options open to them, are vital priorities for every school.