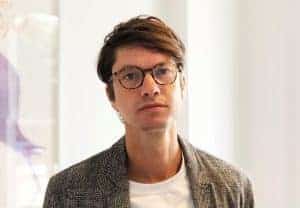 Adam Strudwick
Interior Design Principle, Perkins & Will
I've spent the last 15 years working in the global design industry creating spaces and places that engage individuals and support business. I've been lucky enough to work with future thinking organisations like Google and Microsoft to help them develop solutions that support how they want their staff to work now and to understand what the future of work might look like.
The future of work is a space that is going through a huge amount of disruption currently, with advancements in technology and the way people work having a huge impact on the design of buildings.
Working in Europe, the US and the Far East has given me the experience to understand how the evolution of work will affect a variety of demographics and generations.