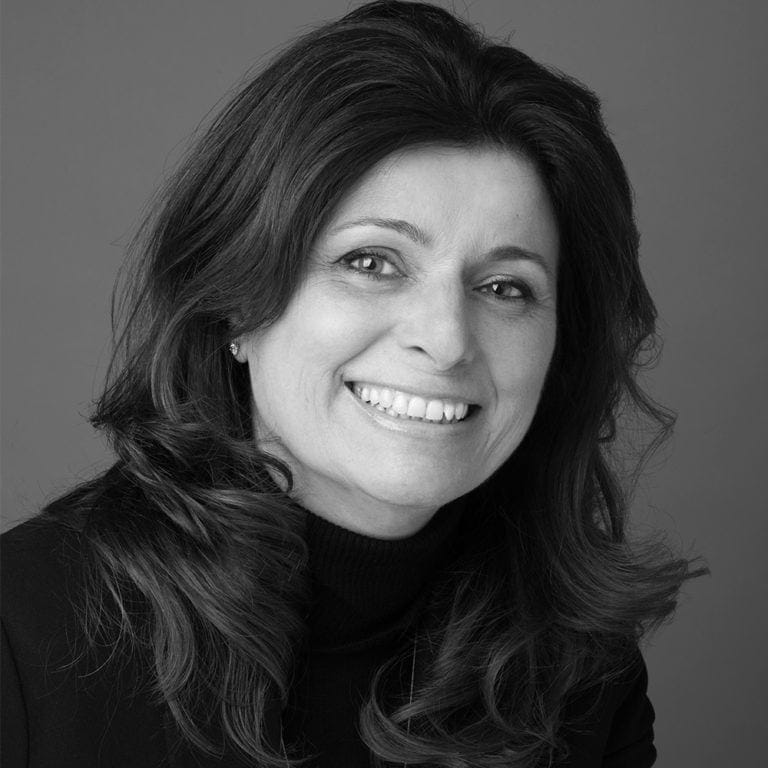 Allison Ogden-Newton OBE
Chief Executive, Keep Britain Tidy
Allison joined Keep Britain Tidy as Chief Executive in 2015.
She appears regularly in national and local media, on TV and radio and at conferences and events, to discuss a breadth of issues, from fly-tipping to green spaces.
Allison is an experienced charity professional and social entrepreneur, having worked as Chief Executive at World Child Cancer and Social Enterprise London. She was founder of breakthrough social value think-tank The Transition Institute.
Allison has a Masters degree from Warwick Business School and is a graduate of the Chartered Institute of Personnel and Development. She has acted as an equal value advisor to the Equal Opportunities Commission and served as a member of the governments Department of Innovation and Skills, Women's Enterprise Taskforce.
She is a fellow of the Royal Society of Arts, a Visiting Fellow of Northampton University, and a board member of the Collaborate Institute and the British Cleaning Council.