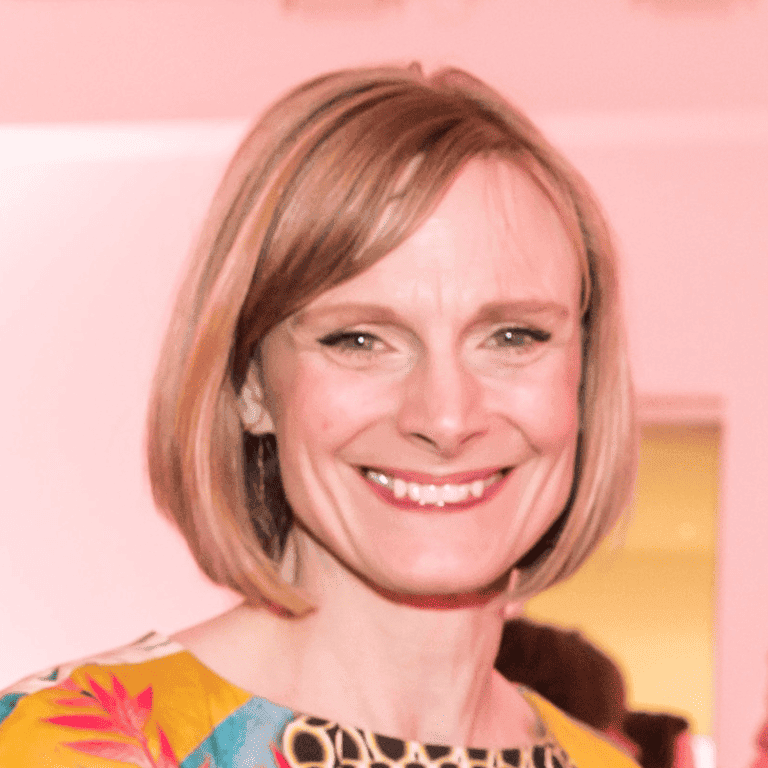 Annie Warburton
CEO & Creative Director, Cockpit Arts
Annie Warburton is CEO of Cockpit Arts, an award-winning social enterprise and London's leading studios for contemporary craft and design. She curates exhibitions and writes, presents and broadcasts on craft, art and design in the UK and internationally. She also chairs the Government's industry panel developing the new T-Level in Craft and Design.
Before joining Cockpit, Annie was Creative Director at the Crafts Council, where she led on exhibitions and international programmes and directed the Crafts Councils research and education programmes, and an innovation programme on the intersections between craft, science and technology, presenting on this in Canada, Russia, Europe and TEDxNapoli.
Her projects at the Crafts Council included exhibitions at Hull UK City of Culture 2017, Miami Art Week, 2017 and 2016, Design Miam/Basel 2016 and Tresor Basel, 2017, as well as shows at the V&A, FACT Liverpool and national touring exhibitions.
She led development of 'Our Future is in the Making', the national manifesto for craft and design, launched at the House of Commons.
In 2016, she co-launched Real to Reel – the Craft Film Festival, during London Craft Week, and co-produced three editions of the festival going on to tour internationally.
From 2016-18, Annie chaired the selection panel for Collect, the international art fair for modern craft, and is currently on the National Glass Centre's Ambition for Excellence panel. She has served on panels for the BBC Woman's Hour Craft Prize and the national RDS Craft Prize, Ireland.
Annie started her career in Dublin at the Crafts Council of Ireland and went on to work for a US publisher and launch a digital start up. Annie has held posts as CEO at ArtsMatrix, an artist development agency in the South West, and Head of Partnerships at Creative Skillset, the creative industries' skills council, working with the fashion, textiles, media and publishing industries and pioneering apprenticeships in TV, digital, fashion and textiles.
Annie read economics and philosophy at the University of Cambridge. She is a Fellow of the RSA and an Associate of Newnham College, Cambridge.