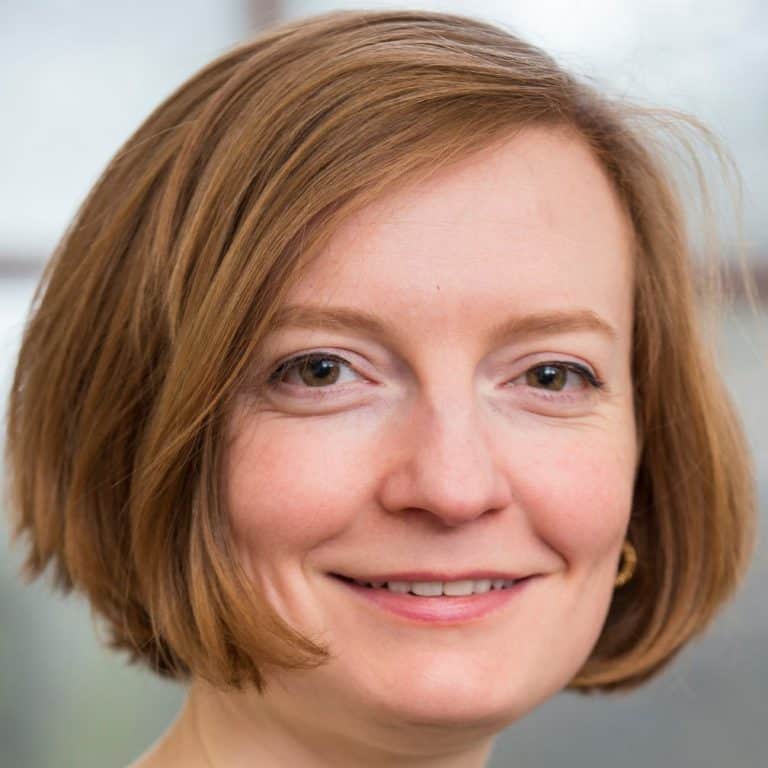 Clare Lombardelli
Chief Economic Advisor, HM Treasury
Clare is the Chief Economic Advisor to the Treasury and joint head of the Government Economic Service.
Clare works to deliver the government's macroeconomic objectives, promoting sustainable economic growth and setting and implementing fiscal policy. She has management responsibility for the Economics and Fiscal areas in the Treasury and jointly leads the professional body for economists in the public sector.
Clare joined the Treasury in 2005 and has held a number of roles including Budget Director where she was the lead advisor to the Chancellor on the Budget; and Principle Private Secretary to the Chancellor. She started her career at the Bank of England and has also worked in 10 Downing Street as the Private Secretary for Economic Affairs to the Prime Minister. She has also worked as a technical advisor for the International Monetary Fund. Clare is a visiting research fellow at Kings College, London.